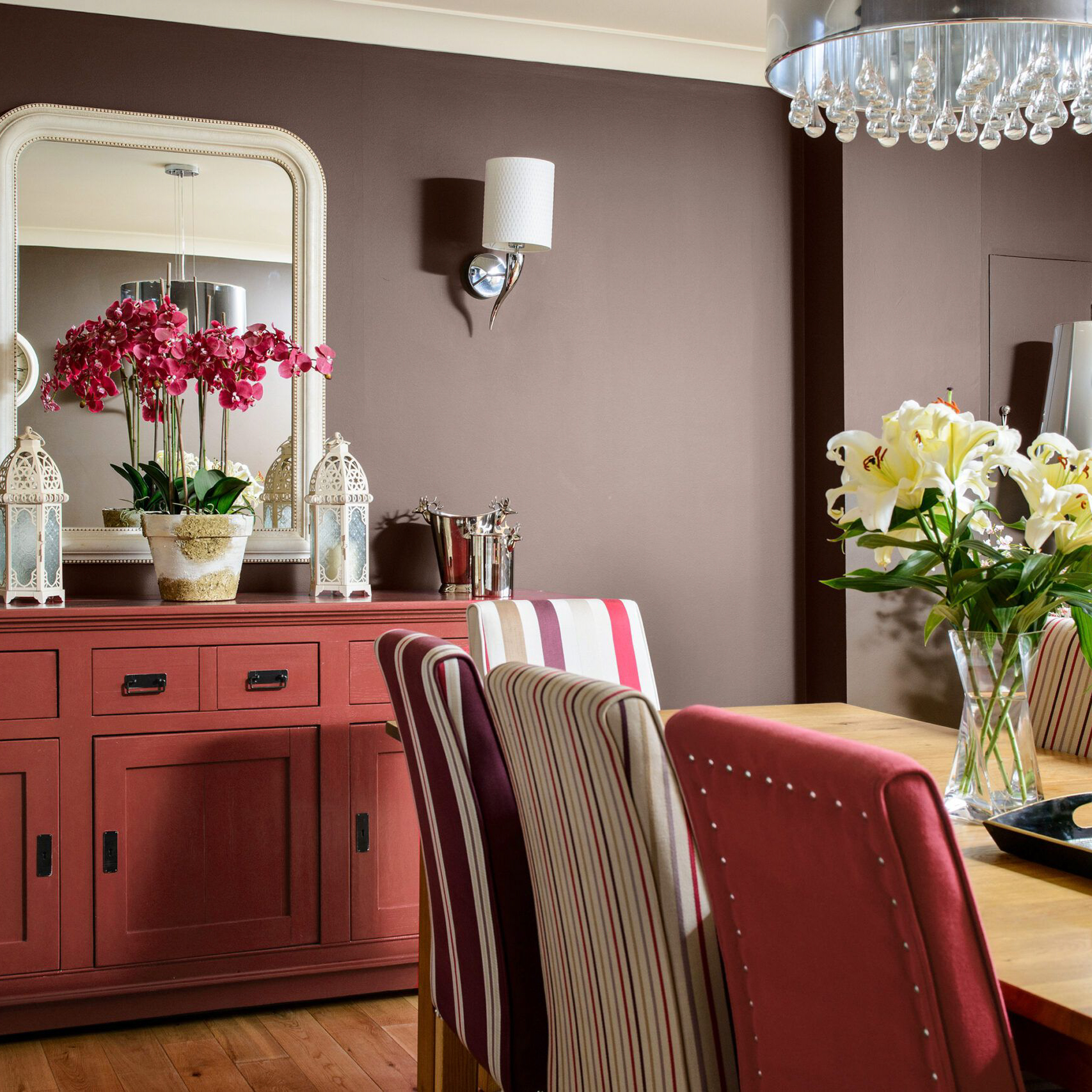 Tom Dixon: The Revolutionizer of Modern Design
Introduction
Tom Dixon is a British designer, born in 1959, who has become a recognized name in the design world. Over the years, he has created iconic furniture, lighting fixtures, and home accessories that have been exhibited in major museums around the world. Dixon's designs are characterized by their innovative use of materials, attention to detail, and his unique approach to combining technology with traditional craftsmanship.
Early Life and Career
Tom Dixon grew up in London, where he attended the London School of Economics. He later dropped out of university and began playing bass guitar in a band called Funkapolitan. His musical career led him to the nightclubs and music venues of London, where he began designing interiors for clubs and bars.
In 1987, Dixon was recruited by the Italian design company Cappellini to be their art director. It was during this time that Dixon began to develop his own style of furniture and lighting design. Dixon's early designs were highly original, but they were also functional and practical. His designs often featured industrial materials such as copper, steel, and aluminum.
The Launch of Tom Dixon
In 2002, Dixon decided to establish his own studio, which he called Tom Dixon. The launch of his studio marked a turning point in his career, as he was able to fully realize his creative visions without compromise. His debut collection under the Tom Dixon brand was called "The Weld Collection." The collection consisted of a series of chairs, tables, and lighting fixtures made from welded steel.
Dixon's work quickly garnered attention and critical acclaim, and he began exhibiting his work at international design shows. Many of his designs have been recognized with awards, including the prestigious British Designer of the Year Award in 2006.
Design Philosophy
Dixon's design philosophy is rooted in experimentation and innovation. He has a keen interest in exploring new materials, and many of his designs are inspired by industrial processes and techniques. Dixon is known for his use of unusual materials, such as melted plastic, vacuum-formed polycarbonate, and even road cones.
Moreover, Dixon's design style often incorporates traditional methods of craftsmanship, such as hand-weaving and metalwork. This approach creates a unique balance between the contemporary and the traditional, and gives his designs a timeless quality.
Iconic Designs
Dixon has created many iconic designs over the years. Among his most famous are the S Chair and the Jack Light. The S Chair is a sinuous and sculptural chair made from painted steel. It is a simple and elegant design that has become a classic of modern furniture.
The Jack Light is a spherical pendant light made from laser-cut metal sheets. The light is designed to cast intricate patterns of light and shadow, creating a dramatic and atmospheric effect.
Impact on Design
Tom Dixon's contribution to the design world cannot be overstated. He has created a body of work that is characterized by its originality, its commitment to craftsmanship, and its innovative use of materials. Dixon's work has helped to shape the field of modern design, and his influence can be seen in the work of many contemporary designers.
Moreover, Dixon's work has helped to bridge the gap between art and design, blurring the lines between the two. His unique approach to combining art, craft, and technology has created a new kind of design that is both functional and beautiful.