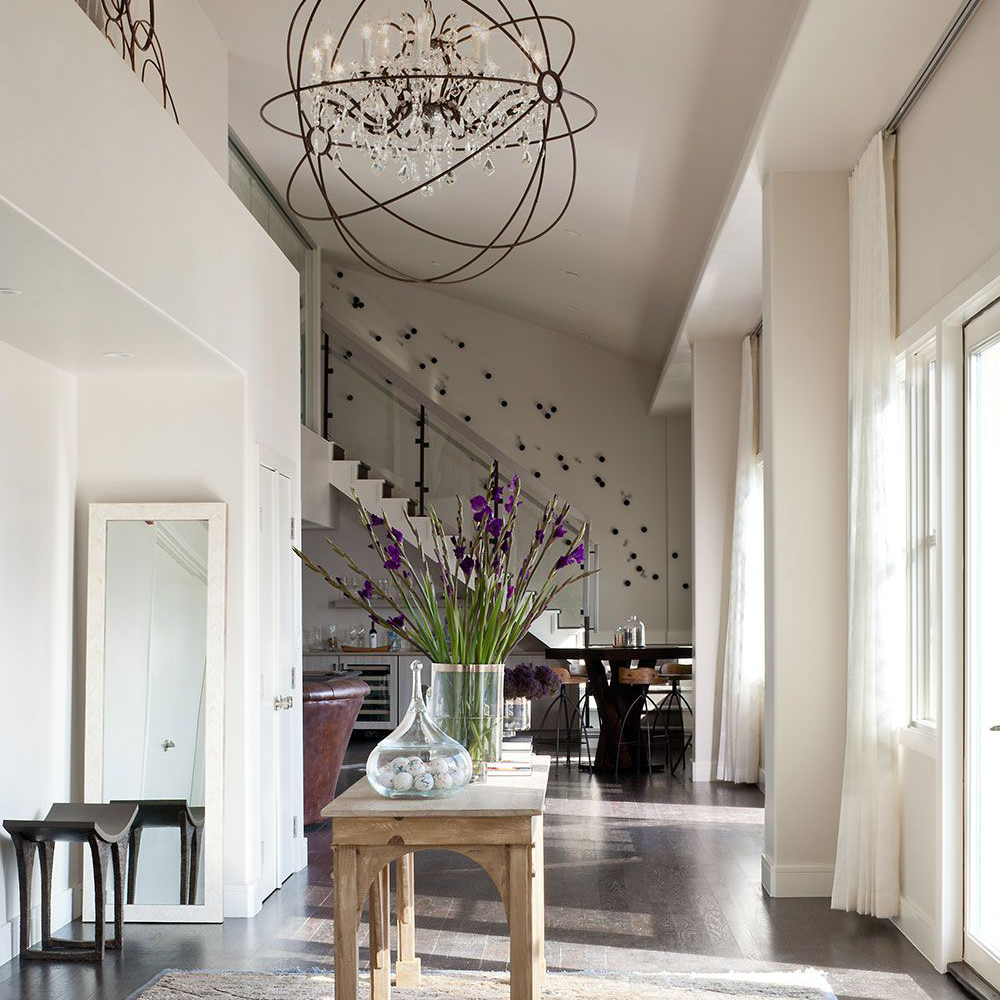 Luxxu Modern Lighting: Illuminating the Future of Design
Introduction
Luxxu Modern Lighting is a premium lighting brand that specializes in creating modern and innovative lighting fixtures. Founded in Portugal, Luxxu has quickly established itself as a reputable brand in the industry, with a portfolio of high-end products that showcase the company's commitment to quality, craftsmanship, and design.
In this article, we will explore the world of Luxxu Modern Lighting and delve into what sets this brand apart from the rest. From the company's history to its design philosophy, we will take a closer look at what makes Luxxu the go-to choice for designers, decorators and homeowners looking to add a touch of luxury to their living spaces.
The History of Luxxu Modern Lighting
Luxxu Modern Lighting was founded in 2015 in Portugal by a team of designers and engineers with a passion for lighting. The brand's mission was to create statement lighting pieces that would be at the forefront of the industry, pushing the boundaries of design, quality and innovation.
Today, Luxxu has a global presence, with showrooms in major cities like Paris, London, and New York, and a network of distributors that spans across the world. The brand's commitment to excellence has earned it a reputation as one of the most sought-after lighting brands among designers, architects and homeowners alike.
The Design Philosophy of Luxxu Modern Lighting
At Luxxu, design is not just about aesthetics, but also functionality and innovation. The brand's design philosophy centers around creating lighting fixtures that are not only beautiful but also practical and functional, with features that are tailored to meet the needs of modern living.
One of the most notable aspects of Luxxu's design approach is its focus on materials. The brand uses only the finest materials, including brass, crystal, and marble, to create its lighting fixtures. Each piece is carefully crafted by skilled artisans who follow traditional techniques while also experimenting with new technologies and materials.
The Product Line of Luxxu Modern Lighting
Luxxu offers a wide range of lighting fixtures, including chandeliers, pendants, wall sconces, table lamps, and floor lamps. From sleek and minimalist designs to more ornate and intricate pieces, there is something for every taste and style.
One of Luxxu's most popular collections is the Empire Collection, which features grand and opulent chandeliers with cascading crystals and gold finishes. The brand's Burj Collection, inspired by the iconic Burj Al Arab hotel in Dubai, features contemporary and minimalist designs that exude sophistication and elegance.