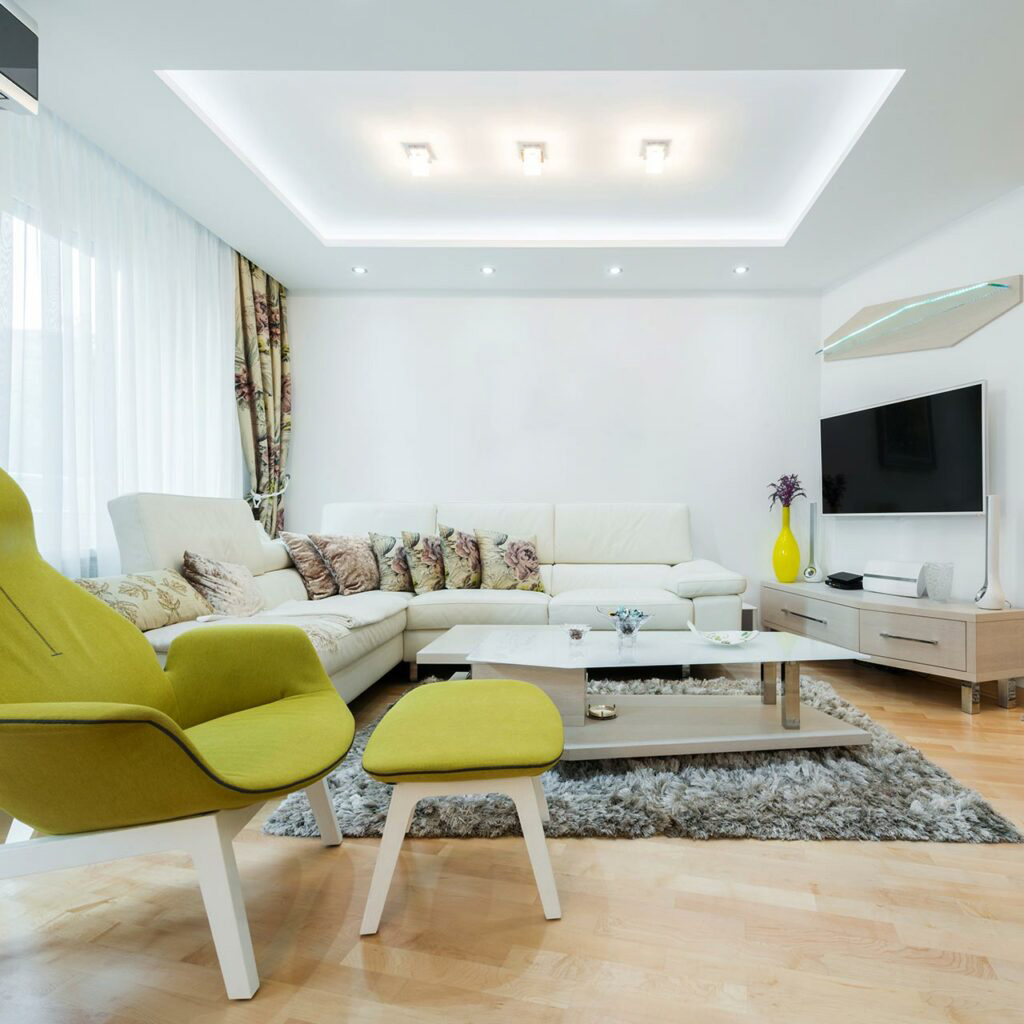 The Brilliance of Arco Light: Illuminating Spaces with Iconic Design
Introduction
Arco light is an iconic design created by the Italian brothers, Achille and Pier Giacomo Castiglioni in 1962. This lamp is a signature piece that is recognized globally for its unique design, which stands out from other contemporary lights. The Arco light is made of stainless steel and Carrara marble, which adds a touch of elegance to the design.
History of Arco Light
The Arco light was designed by the Castiglioni brothers in 1962, during a time when lamps were mostly placed on the table, which created problem in terms of space utilization.Their goal was to design a lamp that could provide light without occupying any valuable floor space. The idea of suspending a light over a table with a long arched arm was born, and it was called the Arco light. The brothers chose to use the materials stainless steel and Carrara marble to make the lamp, which added strength and durability to the product.
Design Elements of the Arco Light
The Arco light has several design elements that makes it distinct from other lamps. The arched arm, which stands at around 7ft, is made of stainless steel, providing ample support for the lamp head which is made of aluminum. One unique feature of the Arco light is the use of Carrara marble for its base, which adds stability to the lamp. The combination of these materials gives the lamp a sense of elegance and sophistication that is unmatched by other contemporary lights.
Benefits of Arco Light
One benefit of the Arco light is its versatility. The design allows it to be used in a variety of settings, such as homes, offices, and museums, providing light without occupying any valuable floor or table space. The lamp head can be adjusted to direct light to a specific area, which makes it ideal for illuminating artwork or highlighting architectural features. The Arco light is also energy-efficient, using LED technology that reduces power consumption and saves on electricity bills.
Impact of Arco Light on Design
The Arco light has had a significant impact on the design world, inspiring other designers to create functional and aesthetically pleasing products. Its unique design has become an inspiration for many architects and interior designers who seek to create beautiful and functional spaces. The Arco light has been used as a muse for many contemporary lights, and its influence can be seen in the designs of several iconic lamps, such as the Tolomeo Desk Lamp and the Nelson Bubble Lamp.
The Future of Arco Light
The Arco light has stood the test of time, and it is still a popular choice for homeowners, interior designers, and architects. Several manufacturers have started producing replicas of the Arco light, but the original design by the Castiglioni brothers remains the most sought after. The future of Arco light lies in its timeless beauty and versatility, which will continue to inspire designers and architects to create beautiful spaces.