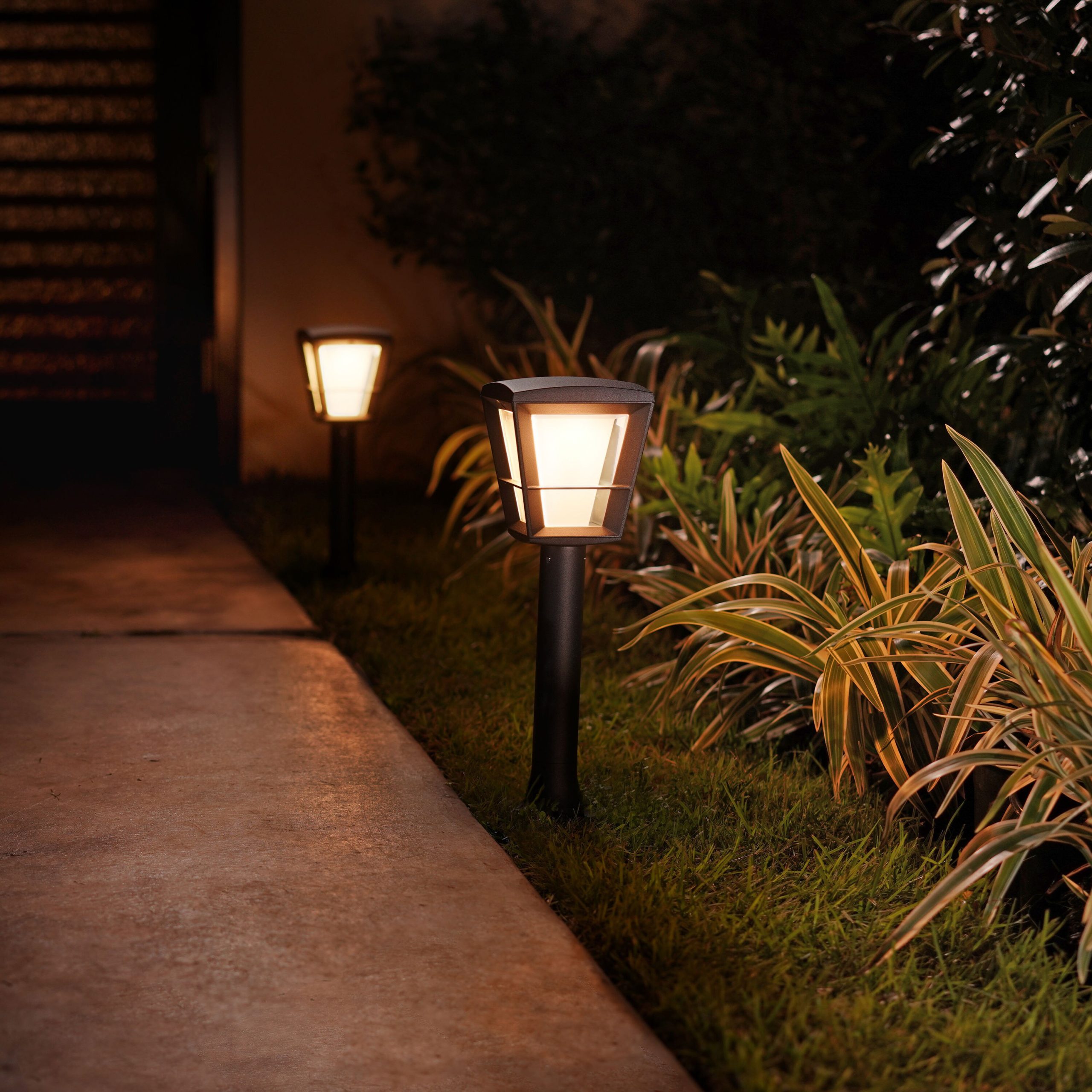 Skygarden Lampa: A Blooming Work of Art Illuminating Homes Everywhere
Introduction
Lighting is an essential part of a home's decor. Not only does it provide functional illumination, but it also adds aesthetic appeal to our living spaces. Skygarden Lampa, a stunning and unique lighting fixture, has become increasingly popular among homeowners who want to make their homes stand out. This article will explore the features, benefits, and design inspiration of Skygarden Lampa.
Design and Features
Skygarden Lampa is a pendant light designed by Marcel Wanders for Flos. It features a delicate dichotomy between nature and modernism, with a stunning floral pattern encasing the LED lamp. The lampshade is made of a high-quality plaster and painted in a white finish, giving a sense of elegance to the light fixture. The design inspiration for the Skygarden Lampa comes from the interior courtyard gardens often found in high-end apartments and homes in Italy. The result is an extraordinary, one-of-a-kind design that elevates the look of any interior space.
Functionality
The Skygarden Lampa is not only a beautiful piece of art, but it's also highly functional. The light shines down from the central LED lamp, providing bright, directional illumination for any space below. The fixture comes in two sizes, small and large, to accommodate various room sizes. Additionally, the light is dimmable, so homeowners can adjust the brightness to their liking. The Skygarden Lampa seamlessly integrates with any decor style, from modern to classic.
Benefits
There are many benefits to choosing the Skygarden Lampa to light your home. Its unique design and striking beauty will make a statement in any space, while its quality construction ensures it will last for years to come. Furthermore, the Skygarden Lampa's ability to dim makes it ideal for mood lighting and relaxation. The light emitted from this fixture provides a warm, welcoming atmosphere, making it perfect for entertaining or spending time with loved ones.
Design Inspiration
The Skygarden Lampa is a perfect example of how nature can influence modern design. The intricate floral pattern adds a touch of whimsy and natural beauty to any interior space. The circular shape of the fixture also mimics the shape of the sun, symbolizing the connection between nature and light. The design can inspire homeowners to bring more natural elements into their homes, from fresh flowers to indoor plants, to create a more calming and peaceful environment.