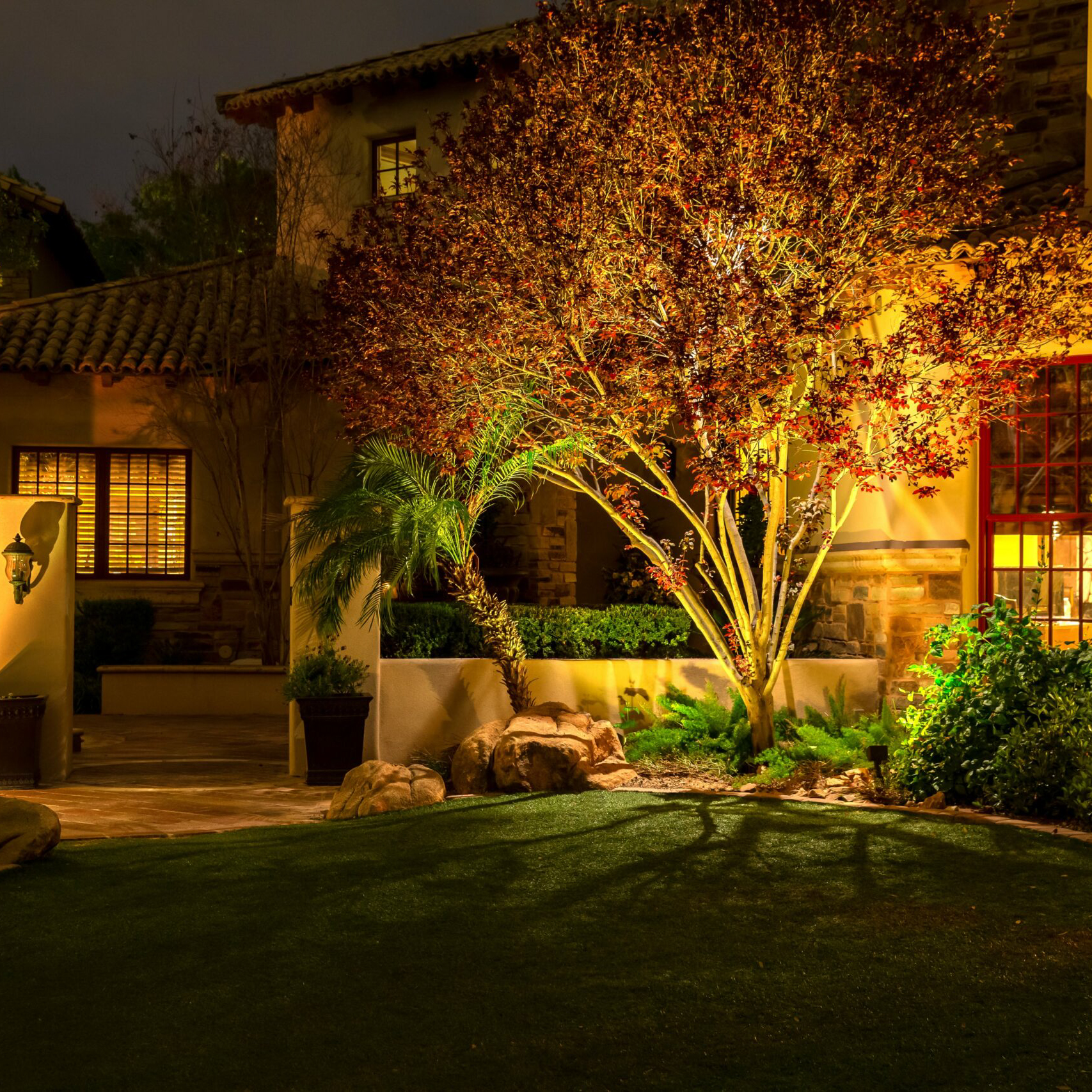 Hay Nelson Pendant: A Perfect Blend of Minimalism and Functionality
Introduction
The Hay Nelson Pendant is often regarded as a timeless lighting fixture. Designed by New Zealand Industrial designer, George Nelson in the 1950s, the pendant lamp is a perfect example of the Mid-century modern aesthetics of clean lines, functionalism, and minimalism. The Hay Nelson Pendant is versatile lighting that can complement various interior designs, from modern minimalism to an eclectic mix of decor inspirations.
Design
The Hay Nelson Pendant Lamp features a spherical shape that appears to be made of a round, translucent white shell. The bulb holder is centrally suspended in the core of the sphere, providing a warm, diffused light for the whole room. The lamp is available in a variety of sizes, making it suitable for both small and large spaces. The simple yet elegant design complements various color palettes and decor styles.
Materials
The Hay Nelson Pendant Lamp is designed with high-quality materials that make it durable and long-lasting. The external shell of the lamp is made of polymer, giving the lamp its translucent, slightly diffused material properties. The spherical shell is mounted to a steel structure with a brushed nickel finish. The lamp comes with a ceiling rose plate and adjustable 4m-long flex, making installation easy and hassle-free.
Functionality
The Hay Nelson Pendant Lamp doesn't only serve as a visually pleasing design element; it is also highly functional. The spherical shape of the lamp provides an even, warm light that can brighten up a room without being too harsh. The Hay Nelson Pendant Lamp creates a cozy ambiance and works well in areas such as the living room, bedroom, or dining room. Moreover, the lamp's diffused light can help mask any imperfections in the surrounding space, adding to its versatility.
Compatibility
The Hay Nelson Pendant Lamp is compatible with any E27 light bulb, giving users the freedom to choose the light intensity or color that suits their preferences. The lamp can be used with halogen bulbs, LED bulbs, or eco-friendly light bulbs, making it an energy-efficient fixture. The pendant lamp is also compatible with most standard dimmer switches, allowing users to control the intensity of the light output.