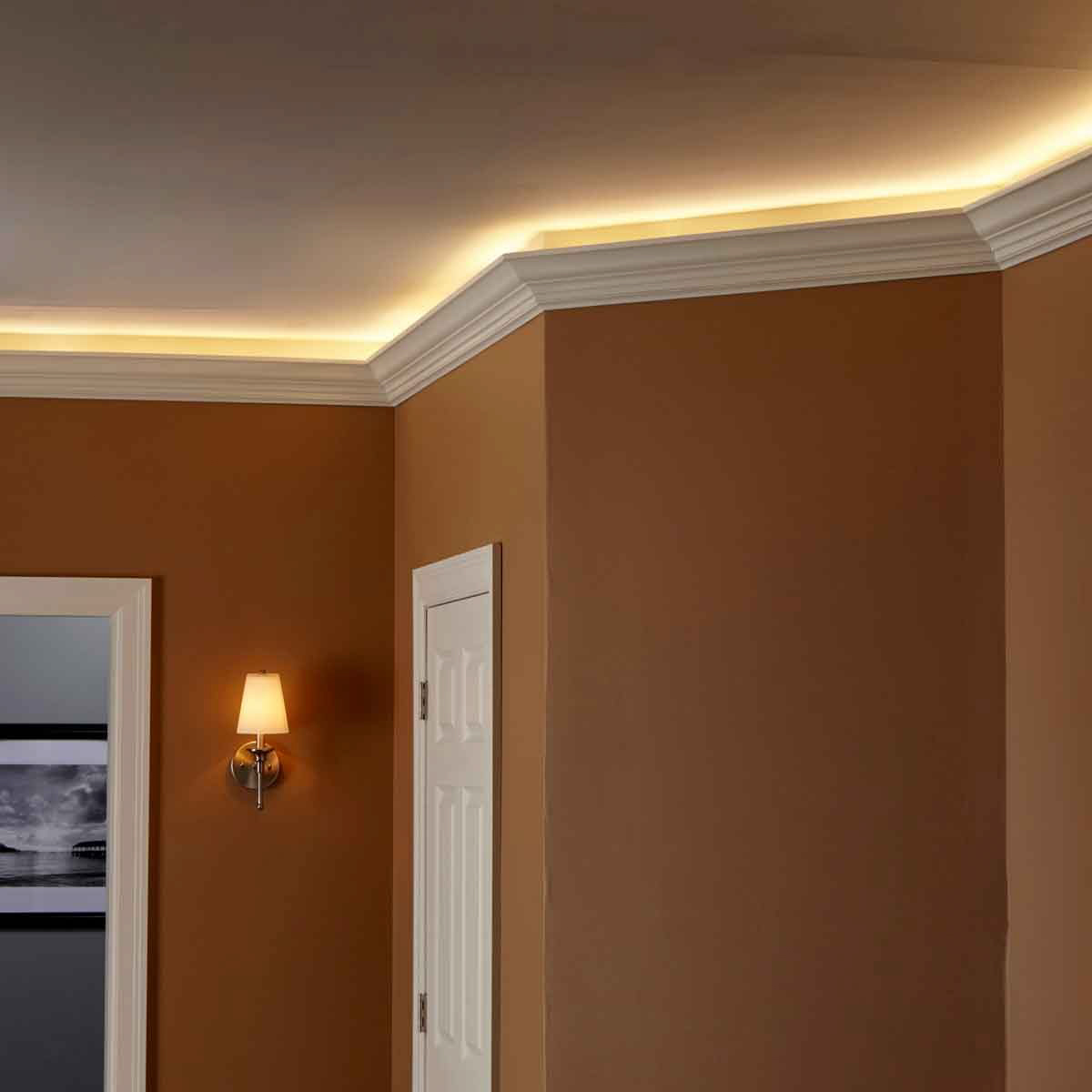 Glass Lamp Shades UK – Illuminating Your Space with Style
The Importance of Choosing the Right Glass Lamp Shade
Lighting is an essential part of interior design, and the right lighting can make all the difference in the look and feel of a room. Glass lamp shades are a popular choice for their versatility and aesthetic appeal, and there are many options available to suit different styles and preferences.
One of the most important considerations when choosing a glass lamp shade is the size and shape. The shade should be proportionate to the lamp base and the room it will be used in. A large shade can overwhelm a small lamp base, while a small shade may look out of place on a large base. In addition, the shape of the shade can affect the direction and intensity of the light, so it's important to choose a shade that will provide the desired effect.
Types of Glass Lamp Shades
There are several types of glass lamp shades available in the UK, each with its own unique features and benefits. Some popular options include:
Frosted Glass Shades
Frosted glass shades have a textured or opaque finish that diffuses the light and creates a soft, muted glow. They are a popular choice for bedside lamps or in spaces where a cozy, intimate atmosphere is desired.
Clear Glass Shades
Clear glass shades are a classic choice that can complement a wide range of decor styles. They provide a bright, unobstructed light and can be used in both traditional and modern settings.
Coloured Glass Shades
Coloured glass shades are a great way to add a pop of colour or create a focal point in a room. They can be found in a range of shades, from bold and vibrant to soft and subtle.
The Benefits of Glass Lamp Shades
Glass lamp shades offer several benefits over other materials. Perhaps the most significant advantage is their versatility. Glass shades can be shaped, coloured, or textured in countless ways, making them an ideal choice for almost any decor style.
Another advantage of glass lamp shades is their durability. They are less prone to cracking or discoloration than other materials, and they can be easily cleaned with a damp cloth.
Finally, glass shades offer a unique visual appeal. Whether it's the way they capture and refract light, or the way they add a touch of elegance and sophistication to a space, glass lamp shades can truly transform the look and feel of a room.
Where to Buy Glass Lamp Shades in the UK
There are many places to buy glass lamp shades in the UK, from large home decor stores to small independent retailers. Some popular options include:
John Lewis
John Lewis is a well-known department store that offers a wide range of glass lamp shades, from classic styles to more contemporary designs. They also offer a range of price points, making it easy to find a shade that fits your budget.
Dunelm
Dunelm is another popular retailer that offers a range of glass lamp shades in various styles, sizes, and colours. They also offer free delivery for orders over £49.
Wayfair
Wayfair is an online retailer that offers a huge selection of glass lamp shades, from vintage and antique styles to more modern designs. They also offer free delivery for orders over £40.