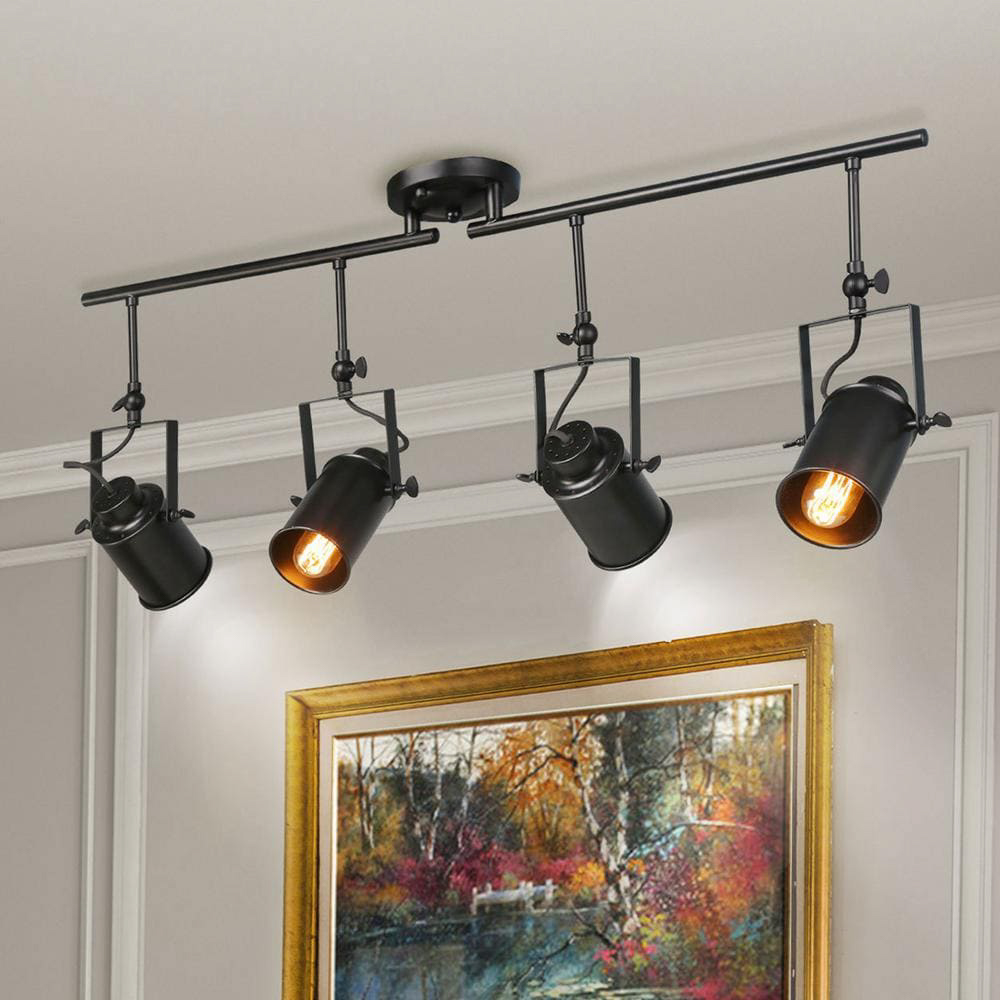 The Ultimate Statement Piece: Triangle Pendant Lamp
When it comes to interior design, lighting can make a world of difference. A carefully chosen light fixture has the power to enhance the mood of a room, highlight specific features, and tie a space together. The triangle pendant lamp is one such fixture that has become increasingly popular in recent years for its stylish and unique design.
The Design
The triangle pendant lamp is a geometric marvel, consisting of three sides that converge at a single point at the bottom. It typically features a metal frame, with each side made up of a series of individual rods or triangles that form a pyramidal shape. The lampshade itself can be made of different materials, such as glass or fabric, and comes in a range of colors and styles.
One of the standout features of the triangle pendant lamp is its versatility – it can complement a range of interior design styles, from modern and minimalist to more traditional and eclectic. It can also be used in a variety of settings, such as the dining room, living room, or bedroom.
The Lighting Effect
Beyond its aesthetic appeal, the triangle pendant lamp is also highly practical. It provides a pleasant and warm light, ideal for creating a cozy ambiance in any room. Depending on the material and color of the lampshade, it can also create interesting patterns and reflections when the light is on.
Another benefit of the triangle pendant lamp is its ability to direct light down onto a specific area, making it great for task lighting. In a dining room, for example, it can be hung over the table to provide focused light for eating and socializing.
Choosing the Right Triangle Pendant Lamp
With so many different styles and variations of the triangle pendant lamp available, it can be tough to choose the right one for your space. Here are some tips:
Consider the Size
It's important to choose a triangle pendant lamp that is the right size for the room it will be in. If it's too small, it will look out of place and won't provide adequate lighting. If it's too large, it will overwhelm the space and look awkward.
Think About the Material
The material of the lampshade can greatly impact the look and feel of the room. A glass shade will provide a more modern and sleek look, while a fabric shade can add a softer, more cozy feel. Consider the overall aesthetic of your space and choose a material that complements it.
Choose a Style that Reflects Your Personality
With so many different styles and colors available, it can be helpful to choose a triangle pendant lamp that reflects your own unique style and personality. If you love bold patterns and colors, go for a lampshade that has a more eclectic feel. If you prefer a more minimalist look, a simple black or white shade may be the way to go.