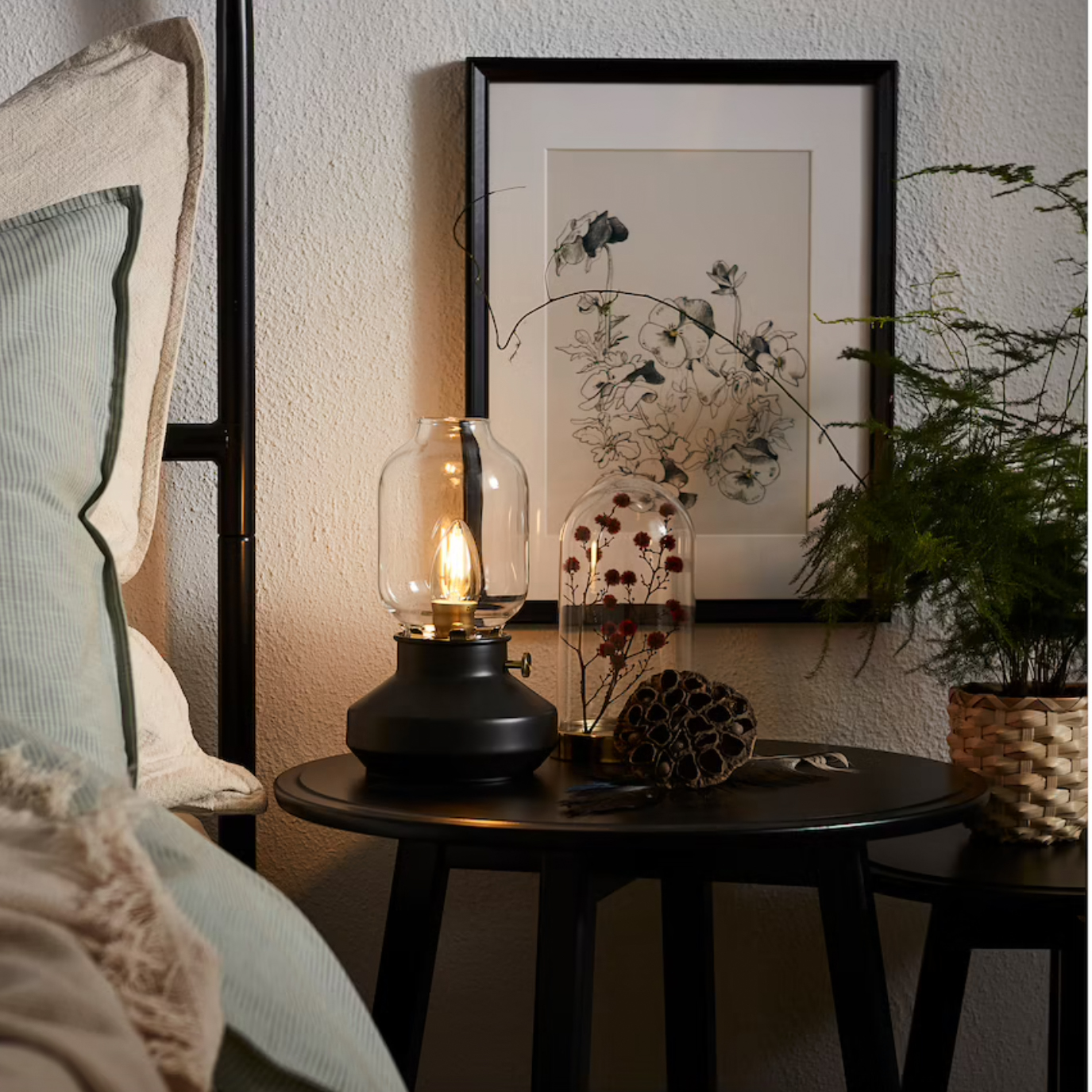 Lighting Up Your Space with a Rustic Touch: The Sophisticated Elegance of a Slatted Wood Chandelier
Introduction
Are you looking for a lighting fixture that adds warmth and character to your living space? Look no further than a slatted wood chandelier. This unique and rustic design incorporates the natural beauty of wood with the elegance of a traditional chandelier. In this article, we'll explore the different styles and materials available for slatted wood chandeliers, as well as tips for selecting the right one for your home.
History and Design
Slatted wood chandeliers have their roots in the rustic and shabby chic design movements. Early examples of slatted wood chandeliers can be found in country homes and cabins, where the natural beauty of wood was used to create a warm and inviting atmosphere. Today, slatted wood chandeliers have evolved to incorporate modern design elements and materials, while still maintaining the charming character of their predecessors.
Styles
There are many different styles of slatted wood chandeliers to choose from, depending on your personal taste and the décor of your home. Some popular styles include:
Farmhouse style, which incorporates distressed or weathered wood for a vintage look
Industrial style, which incorporates metal accents and minimalist design elements
Rustic style, which incorporates natural elements like antlers or rope for a wilderness feel
Materials
Slatted wood chandeliers can be made from a variety of materials depending on the style and finish desired. Some popular materials include:
Reclaimed wood, which has been salvaged from old barns or buildings
Bamboo or rattan, which adds a tropical touch to the design
Metal, which can be used in combination with wood for an industrial look, or to create a more modern finish
Choosing the Right Slatted Wood Chandelier for Your Home
When selecting a slatted wood chandelier for your home, it's important to consider a few key factors.
Size and Scale
How large is the room where you plan to install the chandelier? Consider the height of the ceiling and the overall size of the room when selecting the appropriate size for your chandelier. A chandelier that is too small can look out of place or insignificant, while a chandelier that is too large can overpower the room or create an unbalanced look.
Functionality
Consider the intended function of the chandelier as well. Are you looking for a statement piece that serves as the focal point of the room, or are you looking for a more subtle lighting fixture that adds a certain warmth and character to the space? Also, consider the type of lighting you prefer. Some slatted wood chandeliers use candle-style bulbs, while others utilize LED or other modern lighting technologies.
Style and Finish
Finally, select a style and finish that complements the décor and overall design aesthetic of your home. Consider the type of wood or other materials used, as well as the finish or color to ensure that the chandelier matches your existing furniture and accessories.