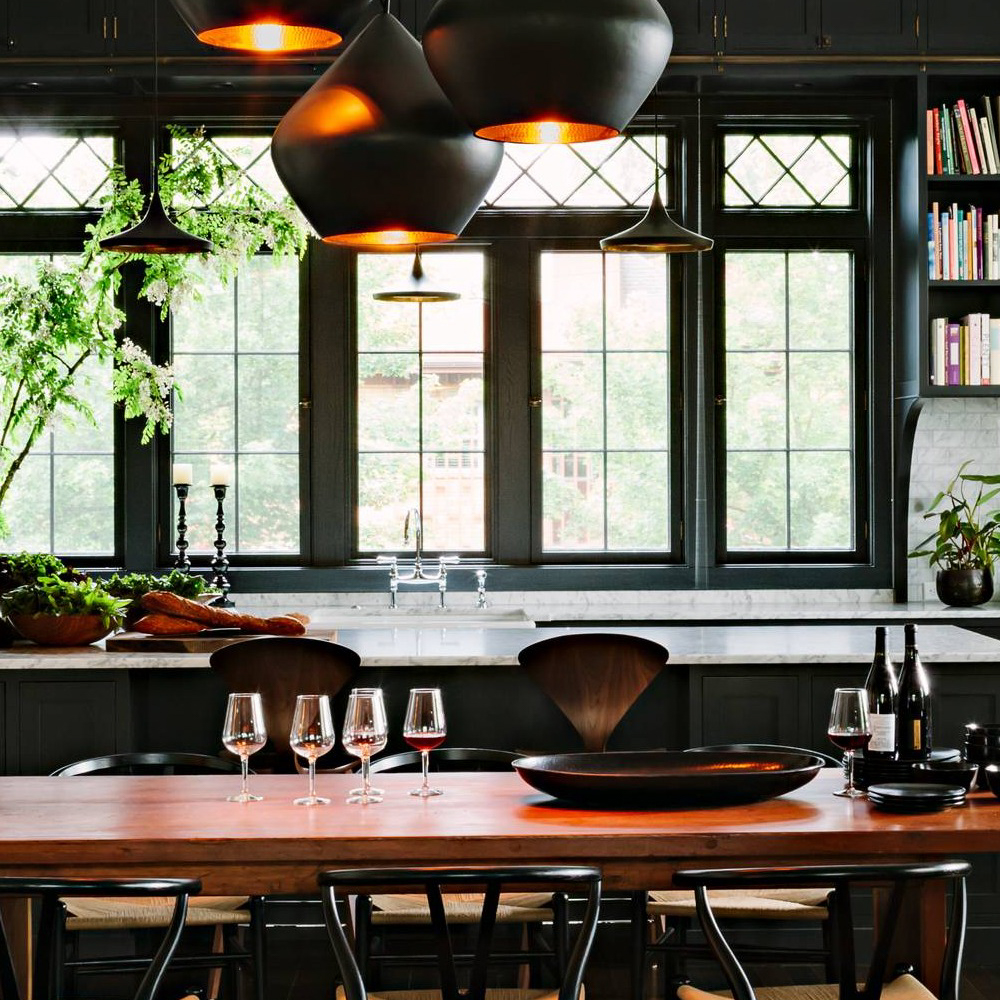 Illuminating Life with Ilaria Lamp: A Fusion of Art and Functionality
Introduction
Lighting is an essential element in every human's life. It creates an ambiance, a mood, and a feeling that can affect our emotions and overall well-being. Great lighting can transform an ordinary space into an extraordinary one. Today, we are going to explore the Ilaria Lamp, a one-of-a-kind lamp that is art and function in one.
The Ilaria Lamp – Art and Function Combined
At first glance, the Ilaria Lamp may seem like a regular lamp, but it is far from ordinary. It is a combination of art and function, with attention to detail and aesthetics that make it stand out from other lamps on the market.
The Ilaria Lamp is the brainchild of two Italian designers, Matteo Fioravanti and Emanuele Foggetta. The duo wanted to create a lamp that would be both functional and aesthetically pleasing. They began by exploring the use of different materials, including wood, metal, and glass, and experimenting with various shapes and designs.
The final result is a stunning lamp that is not only beautiful but also functional. It features a unique design that makes it easy to adjust the direction and intensity of the light. The lamp's base is made of solid wood, giving it a natural and organic feel, while the metal stem adds a touch of modernity.
The Design of the Ilaria Lamp – A Closer Look
The Ilaria Lamp's design is a combination of traditional and modern elements. The lamp's base is a wooden block that is carved to perfection, making it both functional and aesthetically pleasing. The wooden block's natural texture and color give the lamp a warm and inviting feel, while the metal stem and head provide a modern touch.
The lamp's head is designed to be both flexible and directional, allowing for precise lighting in any direction. The Ilaria Lamp's head is composed of two parts, a shell-like outer cover and a bulb holder, which can rotate 360 degrees. The outer shell is available in different colors and designs, depending on your style and preference. The lamp's overall look is minimalistic and elegant, making it an excellent accent piece in any room.
The Ilaria Lamp – A Sustainable Choice
In today's world, sustainability is essential. Consumers are seeking products that are eco-friendly and sustainable. The Ilaria Lamp is an eco-friendly choice for those who want to reduce their carbon footprint.
The lamp's production process is designed to be both sustainable and ethical. The designers source the wood from sustainable forests, ensuring that they do not contribute to deforestation. The lamp's manufacturing process is also eco-friendly, with minimum waste and low energy consumption.