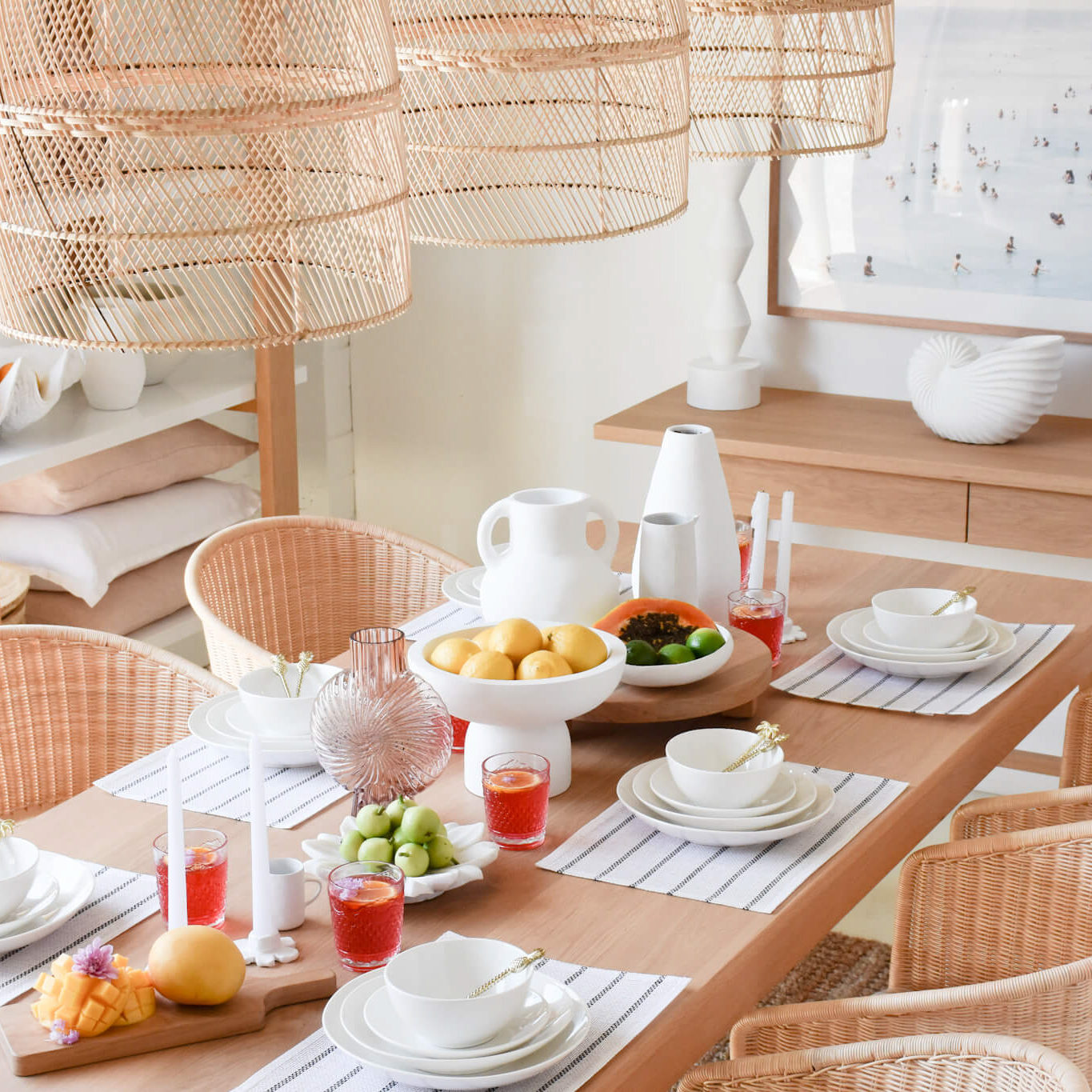 Shining Elegance: Exploring the Beauty and Functionality of Black Modern Chandeliers
Introduction
Lighting plays a crucial role in home decor, and modern chandeliers have become an increasingly popular choice for homeowners who want to add a touch of elegance to their living space. Among the various options available, black modern chandeliers are particularly stylish and versatile, as they can complement a wide range of interior design styles. In this article, we will delve deeper into the beauty and functionality of black modern chandeliers, exploring their various features and benefits.
Features of Black Modern Chandeliers
Black modern chandeliers come in various shapes, sizes, and styles, but they all share some common features. For example, they are typically made of metal or glass, and come in a range of finishes, from matte black to shiny chrome. They also often feature LED lights, which provide ample brightness while being energy-efficient and long-lasting.
Design
One of the most appealing aspects of black modern chandeliers is their sleek, contemporary design. Unlike traditional chandeliers, which tend to be ornate and intricate, modern chandeliers have streamlined shapes and minimalist lines. This gives them a timeless, understated elegance that can work well with a variety of decor styles, from industrial to mid-century modern.
Functionality
Besides their aesthetic appeal, black modern chandeliers also offer practical benefits. For one thing, they provide ample lighting for large spaces, and can be particularly useful in rooms with high ceilings. They also offer dimming options, which can help create a soft, ambient atmosphere for relaxing or entertaining. Finally, some models are equipped with remote control features, which allow you to adjust the lighting from anywhere in the room.
Benefits of Black Modern Chandeliers
There are several advantages to choosing a black modern chandelier over other lighting options.
Style
As we mentioned earlier, black modern chandeliers are particularly stylish, and can help add a touch of sophistication to any room. Whether you're looking to create a cozy reading nook or a glamorous dining area, a black modern chandelier can help set the tone.
Functionality
In addition to their aesthetic value, black modern chandeliers also provide ample lighting and other useful features, making them a practical choice for any homeowner.
Durability
Finally, black modern chandeliers are typically made of high-quality materials, and are built to last. Unlike cheaper lighting options that may need to be replaced frequently, a well-made black modern chandelier can provide years of dependable use.