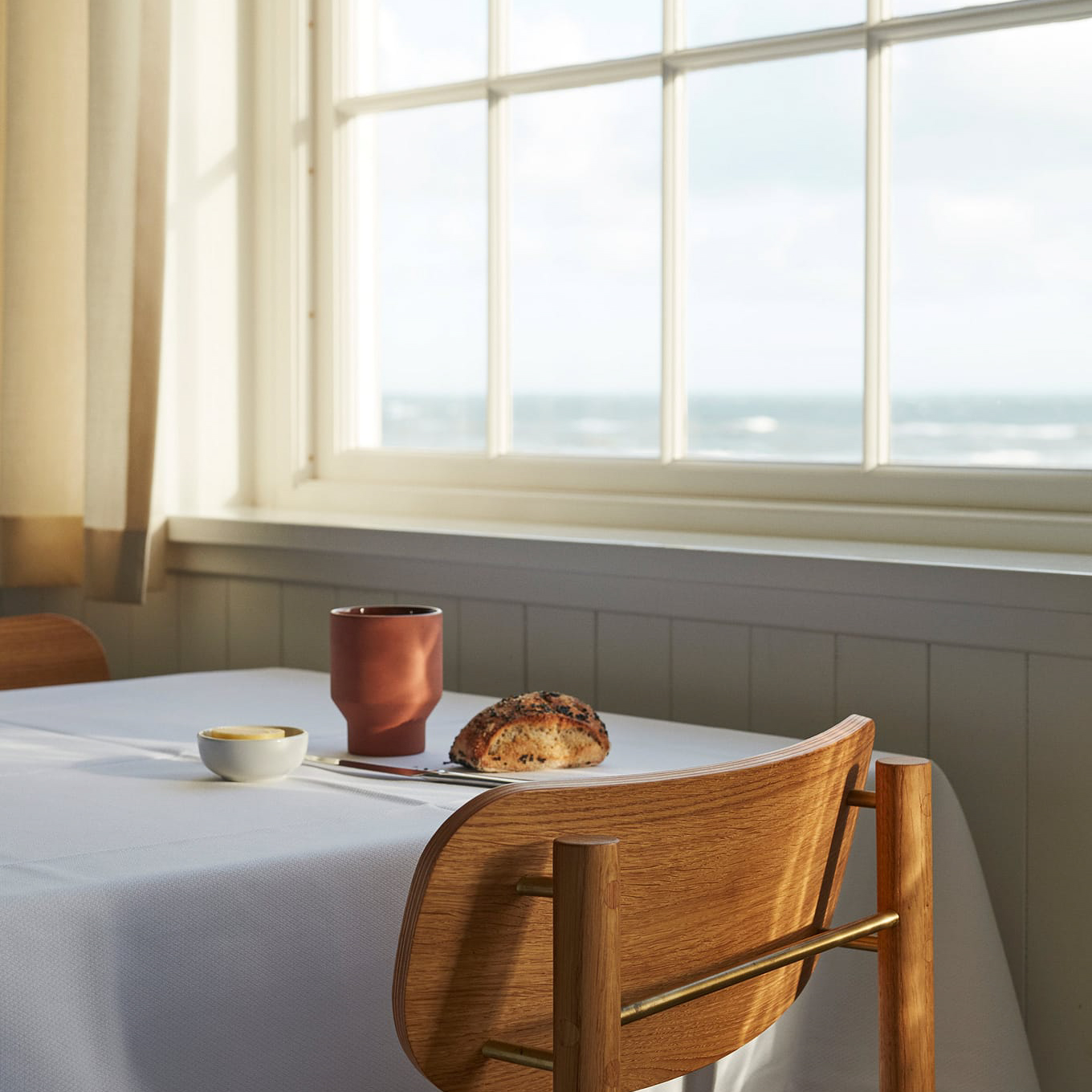 Dazzle Your Home with the Alluring Brilliance of the Crush Diamond Lamp
Introduction
Lighting plays an essential role in transforming a house into a home. A well-placed and designed lamp can not only illuminate the space but can also add a touch of elegance and sophistication to the decor. The Crush Diamond Lamp is one such light fixture that can truly elevate your home's ambiance. In this article, we will explore the Crush Diamond Lamp's features, design, and benefits.
Features
The Crush Diamond Lamp is a unique and stunning piece of art that is sure to catch anyone's eye. It boasts a handcrafted metal base and a shade made entirely of crushed diamond glass pieces. The glass pieces reflect and refract the light in fascinating ways that create a dazzling pattern of colors and light. The Crush Diamond Lamp is available in various colors and styles, making it easy to match your home's decor.
Design
The Crush Diamond Lamp's design is one of its most striking features. The base of the lamp is made entirely by hand, ensuring a high level of craftsmanship and attention to detail. The crushed diamond glass shade and metalwork reflect modern design while still retaining an air of timelessness. The Crush Diamond Lamp can add a touch of sophistication to any room, whether it be a living space or a bedroom.
Brightness and Function
The Crush Diamond Lamp emits a warm and glittering glow that exudes luxury and comfort. Its unique shade allows for the light to reflect and refract in ways that create an ethereal atmosphere. The Crush Diamond Lamp is perfect for creating a cozy ambiance in your living spaces or providing a soft and warm glow in your bedroom. Whether you need a reading lamp or a cozy nightlight, the Crush Diamond Lamp can fulfill your needs.
Benefits
The Crush Diamond Lamp is not only a beautiful decorative piece but also has practical benefits. It provides an ample amount of light that can be adjusted with the lamp's switch. The Crush Diamond Lamp is energy-efficient, so you don't have to worry about it consuming large amounts of electricity. Additionally, the lamp's sturdy and high-quality construction ensures its longevity, making it a wise investment for your home decor.