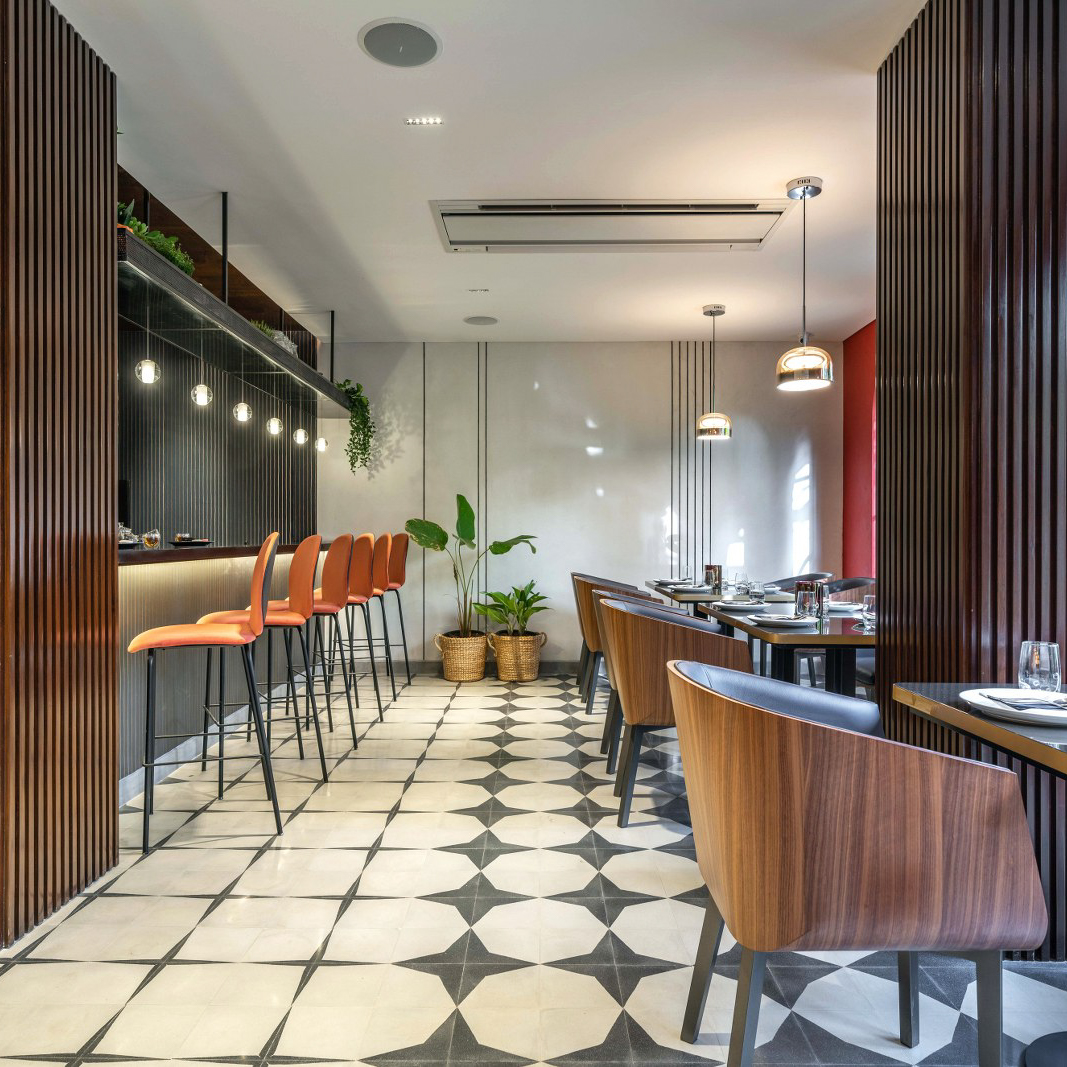 Reviving Old World Glamour: Exploring the Splendor of Vintage Chandeliers
Introduction
For centuries, chandeliers have been used as a grand centerpiece for any room. They were initially used as a form of lighting in castles and grand homes in the 14th century. Chandeliers evolved through the years, and by the 18th century, they really became a symbol of wealth and power. Today, chandeliers may not necessarily be for the wealthy because they come in various models and styles. However, vintage chandeliers are still an excellent way of reigniting that element of prestige in any setting. In this article, we will explore the splendor of vintage chandeliers and why they are an ideal choice for anyone looking to add some nostalgia to their home décor.
What makes vintage chandeliers unique?
Vintage chandeliers are unique in many ways. The design is often intricately detailed and lavishly adorned. The materials used are also very unique, with many of them boasting intricate patterns and details. The lights that vintage chandeliers give off are also very different from modern ones. These chandeliers are often a focal point in a room, as they provide more than just light, often creating an ambience that reflects the era in which they were created.
Why should you choose a vintage chandelier for your home?
Choosing a vintage chandelier for your home is an excellent way to add some character and elegance. A vintage chandelier not only illuminates the room but also sets the tone for it. It can transform a room from a normal space to a grand and sophisticated environment in seconds. A chandelier acts like a piece of jewelry in a room, enhancing the look and feel of the décor. The quality and craftsmanship of vintage chandeliers are unmatched, making them a high-quality and unique home décor option.
How to incorporate a vintage chandelier into your home
Incorporating a vintage chandelier into your home can be daunting, especially if you're unsure of how to do it. However, there are several ways to incorporate it into your home. If you have a modern home, consider going for a chandelier with clean lines to blend in seamlessly. If your home is more traditional, go for a grand chandelier that matches the home's period architecture. A chandelier can be used in any room, but it is most commonly used in the dining room and entryway.
The different types of vintage chandeliers
There are several types of vintage chandeliers available in the market today, but we will only look at the most common ones.
Crystal Chandeliers
These are the most popular type of vintage chandelier. They come in different designs, materials, and sizes, but what sets them apart is the use of crystal. The lights shine through the crystal, creating a beautiful and stunning display that is hard to ignore.
Candelabra Chandeliers
These types of vintage chandeliers come in both modern and classic designs, with the classic designs featuring candles. They can also have a more solid base or a wrought-iron look, making them ideal for people looking for a classic but simple look.
French Chandeliers
These chandeliers are iconic, and their beauty is unmatched. They feature ornate designs and are often found in castles and grand homes. They emanate a classic luxury, and their designs are just breathtaking.
The maintenance of vintage chandeliers
As much as vintage chandeliers are beautiful and elegant, they require maintenance to keep them that way. The dust that accumulates on the chandelier can dull the crystal or metal finish. Cleaning the chandelier should not be done carelessly, as the delicate parts may be damaged. The best way to clean a chandelier is to use a feather duster or a soft-bristled brush, followed by wiping the dust off using a damp cloth.