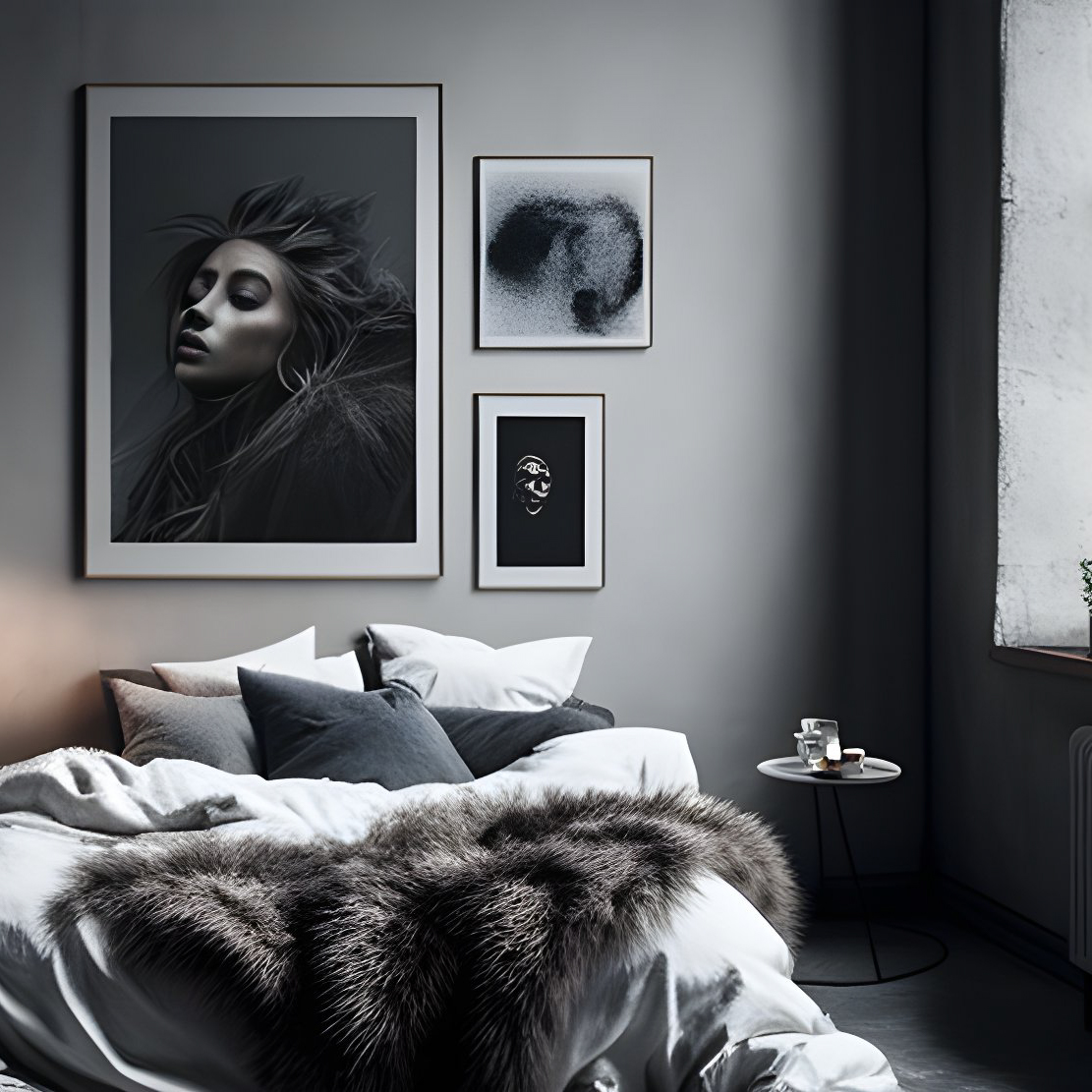 Discover the Brilliance of RGB Corner Lamps – A New Era of Lighting Design
Introduction
Lighting is a crucial aspect of interior design that impacts the aesthetics and functionality of a space. The advancement in technology has given rise to numerous lighting options that can add character and depth to a room. Among these options is the RGB Corner Lamp, a lighting fixture that has gained popularity in recent years for its versatility and captivating beauty.
What is an RGB Corner Lamp?
An RGB Corner Lamp is a unique lighting fixture designed to be placed in the corners of a room. The lamp uses LED technology to emit light in three different primary colors; red, green, and blue, giving you a vast range of color combinations. This allows you to customize the lighting of your room to your preferred taste and mood.
The lamp has an elegant and contemporary design, making it a perfect fit for modern and minimalist spaces. Additionally, the lamp comes with a remote control that enables you to switch between colors, adjust brightness, and even set a timer, making it convenient to use.
Advantages of RGB Corner Lamps
RGB Corner Lamps have numerous advantages that position them as one of the best lighting options available in the market. Below are some of the benefits of using an RGB Corner Lamp;
Customizable Lighting
One of the primary advantages of RGB Corner Lamps is that they offer customizable lighting options. With the RGB color model, you get more than 16 million different color combinations that allow you to create your desired ambiance. You can set the lamp to a warm orange color, a cool blue color, or a mix of both, depending on your preference.
Enhanced Mood
RGB Corner Lamps have a psychological benefit on individuals as they can help create an inviting and relaxing atmosphere that improves mood. Studies have shown that different colors have different effects on people, and customizing the lighting to reflect your preferred mood can make a world of difference.
Aesthetically Pleasing
An RGB Corner Lamp is an elegant and fashionable lighting fixture that adds a splash of creativity to your space. The ambient lighting created by the lamp can enhance the aesthetics of your room, making it more captivating and appealing to the eyes.
Disadvantages of RGB Corner Lamps
Like every other product in the market, RGB Corner Lamps have some downsides that may affect your overall experience. Below are some of the disadvantages of using an RGB Corner Lamp;
High Cost
RGB Corner Lamps are relatively expensive compared to other lighting fixtures available in the market. This may make it challenging for a budget-conscious person to acquire the lamp.
Complexity in Installation
RGB Corner Lamps require some level of expertise in installation, and improper installation may cause damage to the fixture. This may pose a risk to individuals who are not conversant with electrical wiring.