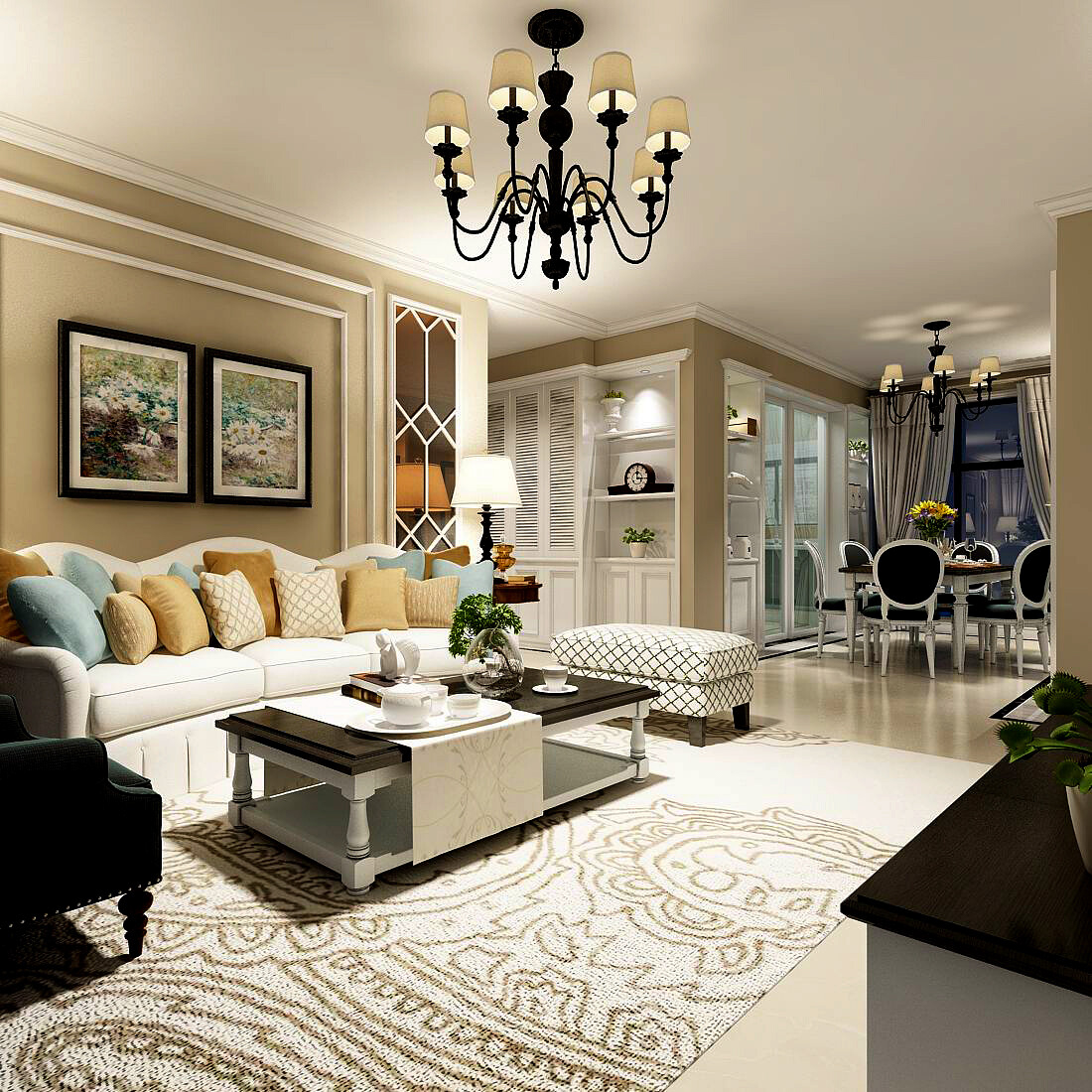 Lampshade Fabulousness: Elevate Your Decor with Feather Trim
Introduction
If you're looking for a way to spice up your home decor, consider a lampshade with feather trim. This unique accent piece can add a touch of elegance, playfulness, or any other vibe you desire to a room. Feather-trimmed lampshades come in many colors, patterns, and shapes, making it easy to find one that matches your style. In this article, we'll explore the different types of feather-trimmed lampshades and how to use them to add character to your space.
Types of Lampshades with Feather Trim
There are many types of lampshades with feather trim to choose from, each with its own unique personality. Here are a few examples:
1. Boa Feather Lampshades
If you want a lampshade that exudes luxury and drama, consider one with a feather boa trim. Boa feathers are long, fluffy, and often come in bold colors like black, white, or hot pink. These types of lampshades are perfect for a bedroom or living room where you want to create a glamorous atmosphere.
2. Ostrich Feather Lampshades
For a lampshade with a more whimsical vibe, choose one with ostrich feather trim. Ostrich feathers are soft, delicate, and come in shades of white, beige, or brown. They can add a playful touch to a child's bedroom or a cheerful energy to a sunroom.
3. Peacock Feather Lampshades
If you love bold, colorful patterns, a lampshade with peacock feather trim might be perfect for you. Peacock feathers are known for their iridescent blues, greens, and purples, and make gorgeous lampshade trims. These types of lampshades are perfect for a bohemian-inspired living room or bedroom with lots of natural textures and bold colors.
How to Use Lampshades with Feather Trim
Once you've chosen a lampshade with feather trim, you might be wondering how to use it to add character to your space. Here are a few ideas:
1. Make a Statement
If you want your lampshade to be the focal point of the room, choose one with a bold color or pattern. This will draw the eye and create a striking statement piece. Use the lampshade as inspiration for the rest of the room's decor, and pick colors and accessories that complement it.
2. Add a Pop of Color
If you have a neutral-colored room or a space that feels a little drab, a lampshade with feather trim can add a pop of color and energy. Choose a shade in a vibrant hue and pair it with matching throw pillows or curtains.
3. Create a Cozy Atmosphere
Feather-trimmed lampshades can also add a cozy, intimate atmosphere to a room. Choose a shade with a soft, warm color like beige or cream, and pair it with a warm light bulb for a soft, ambient glow. Add a few plush blankets and pillows to create a cozy reading nook.