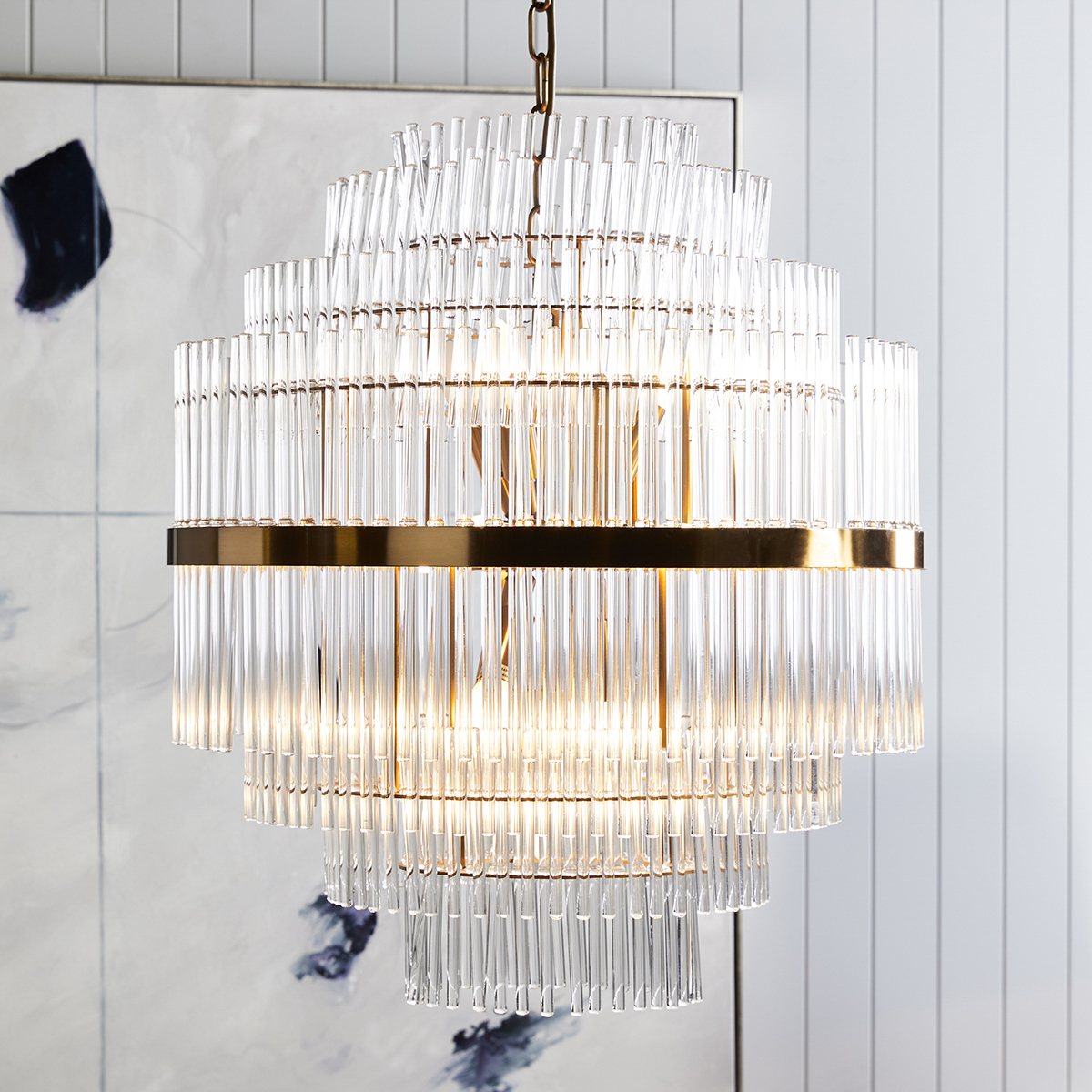 Rattan Pendant Lights: The Perfect Addition to Your Kitchen
Introduction:
The kitchen is the heart of every home. It is a place where meals are cooked, memories are made, and family and friends gather to socialize. Therefore, it's no surprise that homeowners are always on the lookout for ways to improve its aesthetic and functionality. If you're looking to give your kitchen a fresh update, consider rattan pendant lights. They are versatile, practical, and stylish, making them the perfect addition to any kitchen.
Why Choose Rattan Pendant Lights?
Rattan pendant lights are the perfect way to add an organic and natural element to your kitchen. They come in a variety of shapes and sizes, including small and large pendants, drum pendants, and chandelier-style fixtures. This means that you can find a rattan pendant light that suits your kitchen's style and size.
Rattan is also a durable and sustainable material that's perfect for kitchen fixtures. Its natural resistance to moisture and heat makes it perfect for use in the kitchen. Plus, rattan is a renewable material, making it a more environmentally friendly choice than many other materials.
Benefits of Rattan Pendant Lights
There are many benefits to choosing rattan pendant lights for your kitchen, including:
– Versatility: Rattan pendant lights come in many shapes and sizes, making them a versatile addition to any kitchen.
– Warmth: The natural warmth and texture of rattan add character and charm to any kitchen.
– Functionality: Pendant lights can be used for task lighting or ambient lighting, making them a practical choice for any kitchen.
– Sustainability: Rattan is a renewable material, making it an environmentally friendly choice for homeowners who want to reduce their carbon footprint.
Styling Tips for Rattan Pendant Lights
To make the most of your rattan pendant lights, consider the following styling tips:
– Mix and match different sizes and shapes of rattan pendant lights to create a unique and eclectic look.
– Hang your rattan pendant lights at different heights to create visual interest and depth.
– Pair your rattan pendant lights with other natural materials, such as wood and stone, to create a cohesive look.
– Use warm and soft LED bulbs to create a cozy and inviting atmosphere.