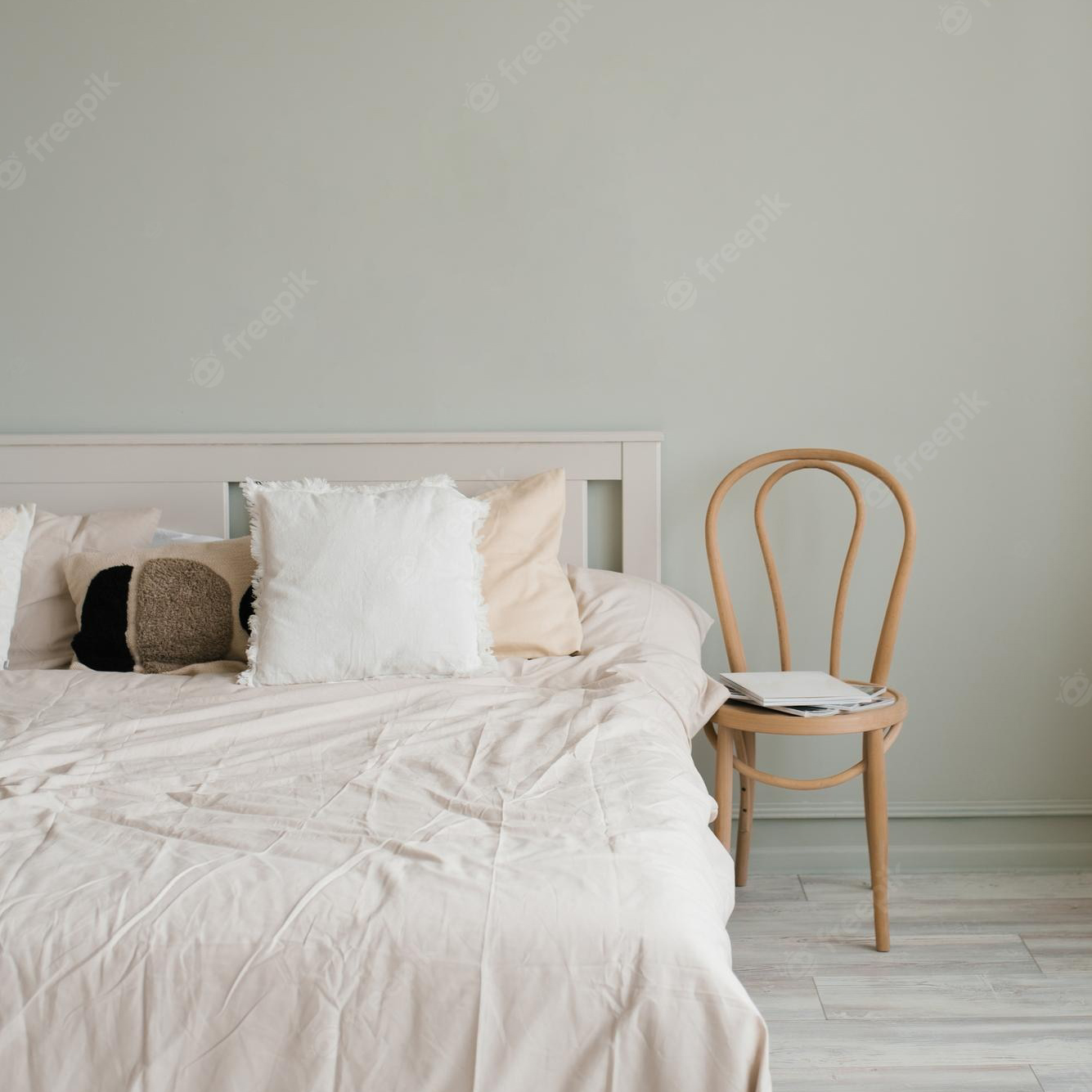 Adding Class to Your Bedside with Stylish Lamps
The Importance of Bedside Lamps
The bedroom is a place of rest and relaxation. It's where we go to escape the stresses of the day and recharge for the next. Having a comfortable bed and cozy blankets is important to create a relaxing atmosphere, but often overlooked is the importance of having the right lighting. Bedside lamps not only serve a practical purpose, but they can also add style and class to your bedroom decor.
What Makes a Lamp Classy?
Classy bedside lamps can come in a variety of shapes, sizes, and materials. There are a few things to consider when determining what makes a lamp classy:
Design
A lamp with an elegant and timeless design can add a touch of sophistication to any bedroom. Clean lines, simple shapes, and high-quality materials can all contribute to a lamp's elegance. A lamp with an artistic design can also add an interesting focal point to the room.
Material
The material a lamp is made from can also contribute to its classiness. Brass and other metal finishes can add a vintage touch, while glass or crystal can add a touch of glamour. A wooden base can give a lamp a rustic or natural feel. The material of the lampshade can also play a role in its classiness.
Functionality
A classy bedside lamp not only looks good but also serves its intended purpose. It should provide enough light for reading or other activities, and should have easy-to-use switches and dimming capabilities.
Choosing the Right Lamp for Your Bedroom
When choosing a lamp for your bedroom, consider the current decor and the mood you want to create. If your bedroom has a minimalist style, a lamp with simple lines and a neutral color palette would fit well. For a more eclectic bedroom, consider a lamp with a unique shape or a bold color. If you have a specific color scheme, look for a lamp that matches or complements it.
Where to Shop for Classy Bedside Lamps
There are many places to find classy bedside lamps to fit any budget. Here are a few options:
High-end Retailers
Designer furniture stores or high-end retailers often carry a selection of stylish lamps. While these may be more expensive, they offer high-quality materials and unique designs.
Thrift Stores
Thrift stores or secondhand shops can also be a great place to find vintage or one-of-a-kind lamps. With a little searching, you can find a lamp that fits your personal style at a fraction of the cost.
Online Retailers
Online retailers such as Amazon or Wayfair offer a wide selection of lamps at various price points. Online shopping allows you to compare prices and styles from the comfort of your own home.