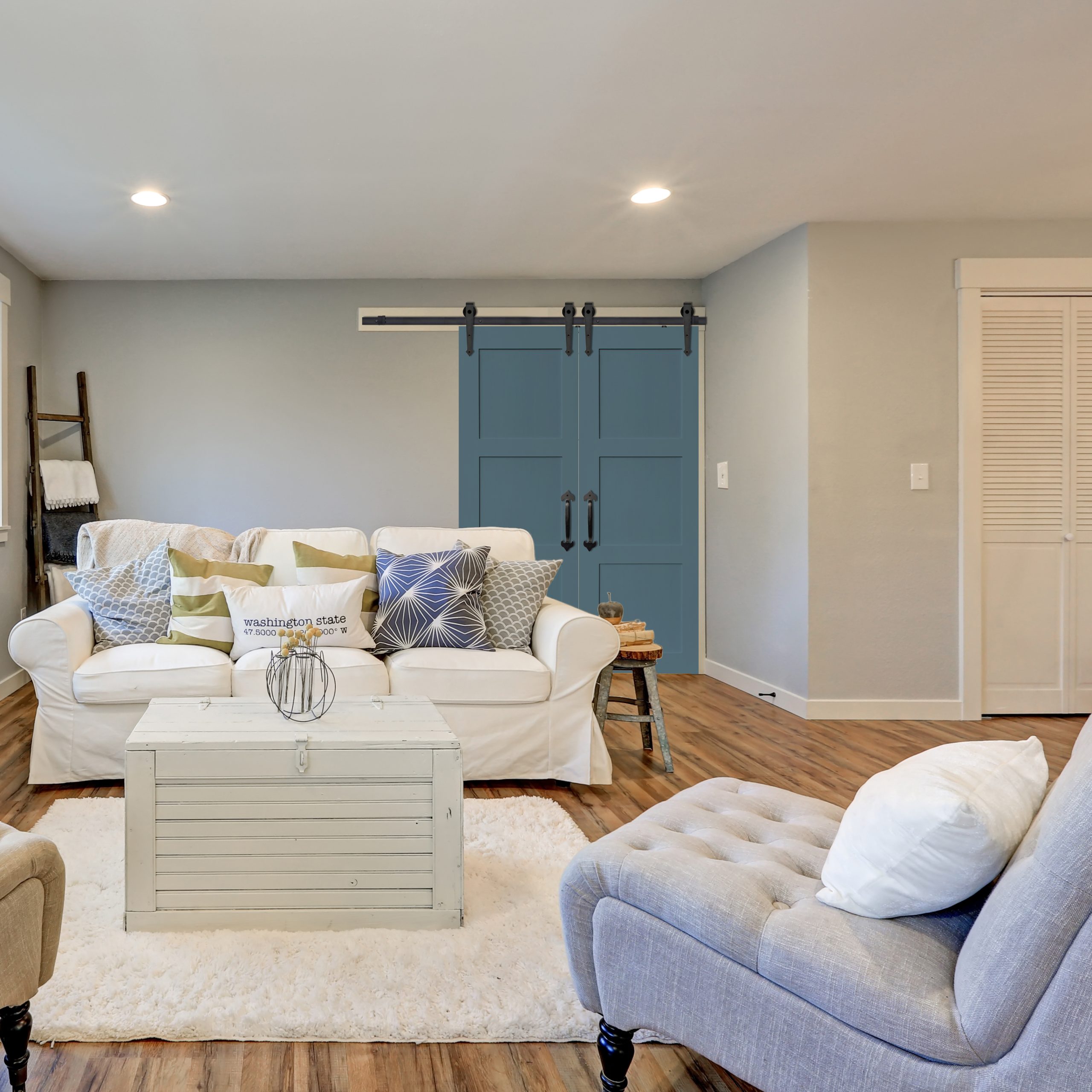 The Mesmerizing Beauty of Floating Earth Lamp: A Must-Have Decor for Your Home
Introduction
Are you looking for a unique and eye-catching decor for your home? Look no further than the Floating Earth Lamp. This innovative and stylish lamp is not only a source of light but also a work of art that can add a touch of elegance to any room. In this article, we will explore the features and benefits of the Floating Earth Lamp and why it is a must-have item for your home.
What is a Floating Earth Lamp?
The Floating Earth Lamp is a decorative light fixture that consists of a levitating globe surrounded by a ring of light. The globe appears to be suspended in mid-air, giving the lamp a futuristic and magical feel. The lamp is powered by magnetic levitation technology, which uses an electromagnetic field to hold the globe in place. The globe can spin continuously, creating a mesmerizing visual effect that is both soothing and relaxing.
Features and Benefits
Stylish and Elegant Design
The Floating Earth Lamp is a modern and sophisticated piece of decor that can elevate the style of any room. The lamp has a sleek and minimalist design that complements any interior decor. The levitating globe is made of high-quality materials and comes in a variety of colors and textures, making it a versatile decor option.
Adjustable Lighting Settings
The Floating Earth Lamp has adjustable lighting settings that allow you to customize the brightness and color temperature of the light. The lamp has a touch-sensitive switch that makes it easy to adjust the settings with just a tap of your finger. The light ring around the globe emits a soft and diffused light that creates a warm and inviting atmosphere.
Easy to Use and Maintain
The Floating Earth Lamp is easy to use and maintain. The lamp comes with a user manual that provides simple and clear instructions on how to set up and operate the lamp. The globe is easy to clean and can be wiped down with a soft cloth. The lamp is also energy-efficient, consuming just a minimal amount of electricity.
Multiple Applications
The Floating Earth Lamp has multiple applications and can be used in various settings. The lamp can be used as a night light in bedrooms, a desk lamp in offices, or a decorative piece in living rooms. The lamp is also a popular gift item and can be given to friends and family on special occasions.