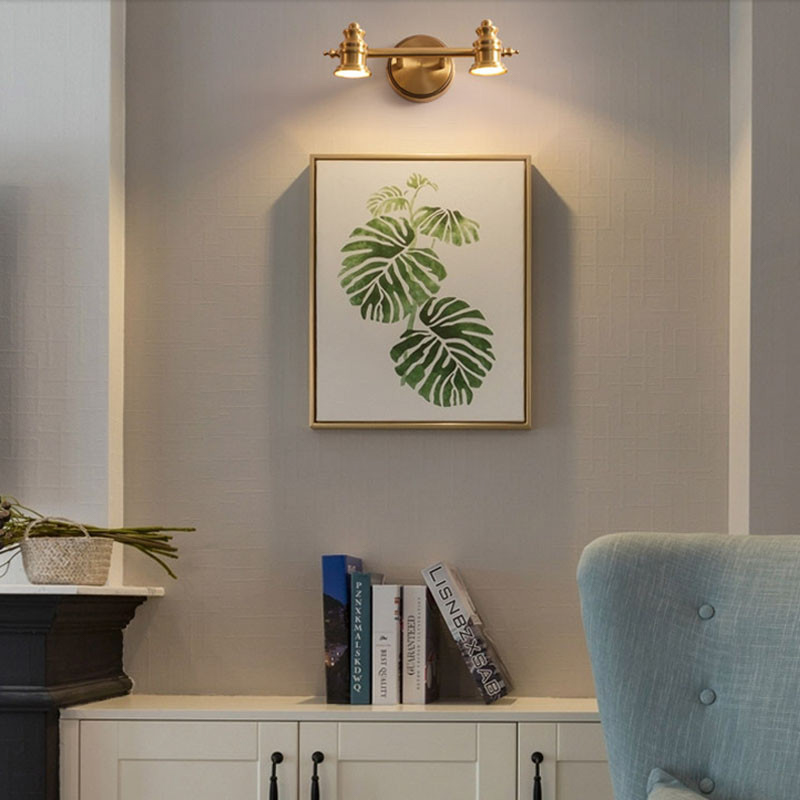 Flos Lights: Illuminating Your Home with Style and Functionality
Introduction
Lighting is an essential aspect of interior design that can significantly impact the overall ambiance of a home. The right lighting can create an inviting, comfortable atmosphere, while the wrong lighting can make a room feel dull and uninviting. One brand that has been consistently providing stylish and functional lighting solutions for homes is Flos Lights.
The History of Flos Lights
Flos Lights is an Italian lighting company that was established in 1962. The company's founder, Dino Gavina, collaborated with some of the most renowned designers of the time to create unique and innovative lighting solutions. Flos quickly became a pioneer in the field of lighting design and continued to push creative boundaries with bold, avant-garde designs.
Flos Lights Today
Today, Flos Lights is a globally recognized brand that continues to create innovative lighting designs. The company has partnered with some of the most renowned designers in the world, including Phillippe Starck, Achille Castiglioni, and Michael Anastassiades, to create awe-inspiring lighting fixtures that blend style with functionality.
What Makes Flos Lights Special?
Flos Lights' commitment to merging form and function is what sets them apart in the world of lighting design. The company's designs are sleek, contemporary, and visually striking, while also providing ample illumination for any space. Flos Lights' products range from floor lamps to pendant lights and wall sconces, each designed to meet the lighting needs of every room in your home.
Popular Flos Lights Products
IC Lights
One of Flos Lights' most popular products is the IC Lights collection, designed by Michael Anastassiades. The IC Lights collection features sleek, minimalist designs that are both functional and visually pleasing. The collection includes floor lamps, table lamps, and pendant lights, each featuring a spherical glass globe that sits on a slender metal frame. The IC Lights collection's signature look is a blend of industrial and modern style that is suitable for any contemporary home.
Arco Floor Lamp
Another noteworthy Flos Lights product is the Arco Floor Lamp, designed by Achille Castiglioni. The Arco Floor Lamp features a distinctive arc-shaped pole that extends from a sturdy marble base. The lamp is perfect for living rooms or spaces that require task lighting, such as a home office. The Arco Floor Lamp's design is timeless, and it remains a favorite among interior designers worldwide.