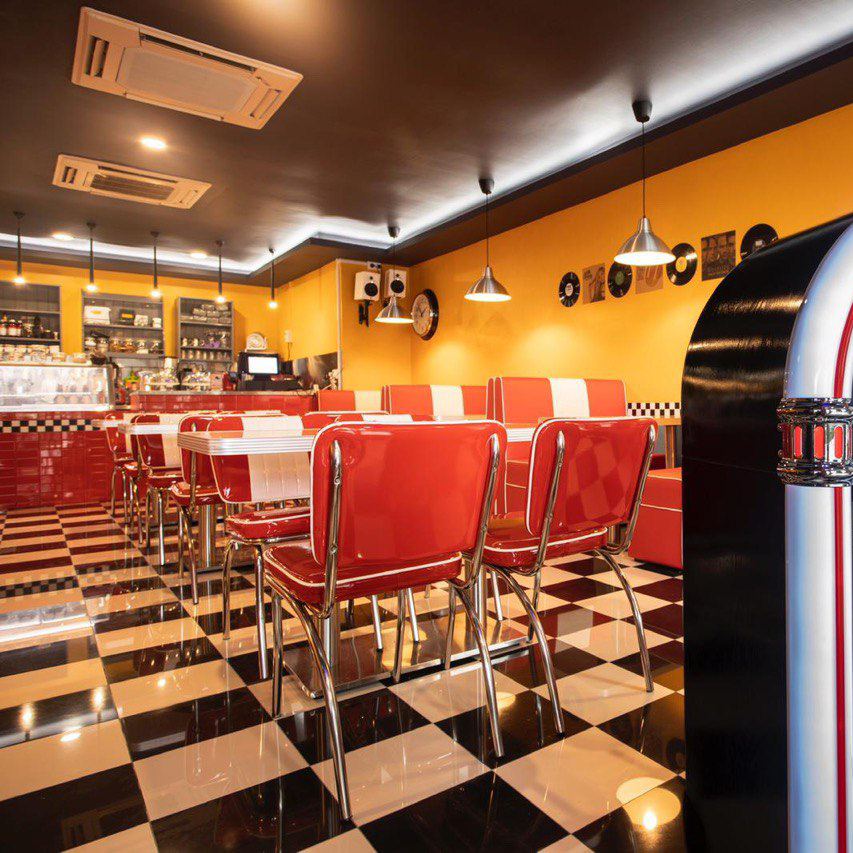 Lighting up Your Space with Marketplace Luminaire: A Perfect Blend of Style and Functionality
Introduction
Lighting is an essential aspect of any living space. It not only sets the mood and ambiance of the room but also provides functionality for various tasks. When it comes to choosing the right lighting fixtures, it's important to go for ones that not only meet your needs but also have the style and design to match your aesthetic preferences. This is where the Marketplace Luminaire comes in – a perfect blend of style and functionality.
What is Marketplace Luminaire?
Marketplace Luminaire is an online platform that specializes in lighting fixtures. It offers a wide range of lighting products ranging from table lamps, chandeliers, pendant lights, floor lamps, and even outdoor lighting fixtures. The marketplace boasts of high-quality and uniquely designed lighting fixtures to meet different customer needs.
Features of Marketplace Luminaire
Marketplace Luminaire has plenty of features that make it stand out from other online lighting retailers. Here are some of its features:
Wide range of products
One of the greatest features of Marketplace Luminaire is its vast collection of lighting fixtures. Whether you need a small table lamp or a grand chandelier, the marketplace has got you covered. The platform caters to different styles including modern, contemporary, traditional, and much more.
High-quality products
Marketplace Luminaire prides itself on offering high-quality lighting fixtures. The products are made using top-quality materials to ensure they are durable and long-lasting. Additionally, the marketplace works with well-known lighting brands to ensure that customers get the best products.
Affordable prices
Another great feature of the Marketplace Luminaire is that it offers affordable prices. The platform offers different price ranges to suit different budgets. You can find high-quality lighting fixtures that are affordable, especially during sales and promotions.
Benefits of using Marketplace Luminaire
There are several benefits to using Marketplace Luminaire. Here are some of them:
Convenience
Marketplace Luminaire offers great convenience to customers. You can shop for a lighting fixture from the comfort of your home or office, and have it delivered to your doorstep. This means you don't have to waste time going from one physical store to another.
Variety
Marketplace Luminaire offers a wide range of lighting fixtures to cater to different preferences. This means you can find a lighting fixture that perfectly suits your style and taste.
Quality
Marketplace Luminaire works with well-known lighting brands to ensure that customers get top-quality lighting fixtures. The marketplace is dedicated to providing high-quality products to ensure customer satisfaction.
Customer Experience
Marketplace Luminaire offers an excellent customer experience. The platform has a user-friendly website that makes it easy for customers to navigate and find what they are looking for. The website offers a search bar that helps customers locate specific products quickly. Additionally, the website offers customer reviews and ratings, which gives potential customers an idea of the products they are about to purchase.