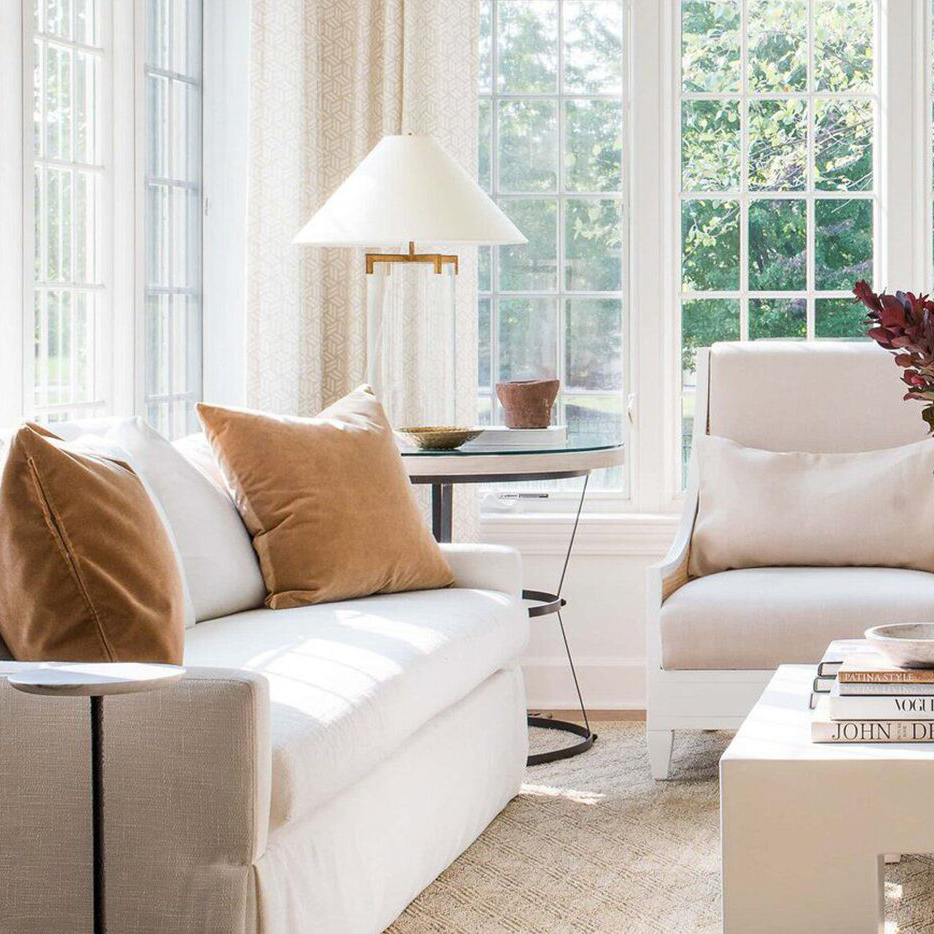 Serge Mouille Floor Lamp: Adding Style and Functionality to Your Home Décor
Introduction
Serge Mouille is a French industrial designer who is known for his iconic lamps that effortlessly blend aesthetics with functionality. The Serge Mouille floor lamp is a classic example of his design philosophy, which is to create lighting fixtures that are both sculptural and practical. In this article, we will explore the design and functionality of the Serge Mouille floor lamp and how it can transform the look of your home décor.
Design
The Serge Mouille floor lamp has a minimalist design that is both elegant and understated. It features a slender stem with a rotating arm that can be adjusted to direct the light where you need it most. The lampshade, which is made from lacquered aluminum, has a unique curved shape that diffuses the light evenly and creates a warm, inviting ambiance. The base of the lamp is also a work of art in itself, with its clean lines and geometric shapes that add visual interest to the overall design.
Materials
The Serge Mouille floor lamp is made from high-quality materials that are both durable and beautiful. The stem and arm are crafted from steel, which gives the lamp its essential strength and stability. The lampshade is made from lacquered aluminum, which is lightweight yet robust enough to withstand daily use. The base is constructed from either painted metal or solid oak, depending on the model you choose.
Colors
Serge Mouille floor lamps are available in a range of colors that enable you to choose the perfect one to match your décor. The most popular shades are black and white, which both have a timeless, classic appeal. The lampshades are also available in red and yellow, which add a pop of color to any room.
Functionality
The Serge Mouille floor lamp is not just a beautiful design piece; it is also incredibly functional. The rotating arm and adjustable lampshade make it easy to direct the light exactly where you need it, whether you are reading, working, or relaxing. The lamp's diffused light also creates a cozy atmosphere that is perfect for nighttime reading or unwinding after a long day. Additionally, the lamp is designed to be easy to assemble and disassemble, making it a practical choice for those who move frequently.
Uses
The Serge Mouille floor lamp is ideal for any room in your home where you need a functional yet stylish lighting solution. It works well in living rooms, bedrooms, home offices, and libraries. The lamp's sleek design and understated elegance make it suitable for both modern and traditional interiors.
Maintenance
Maintaining a Serge Mouille floor lamp is relatively simple. To clean the lampshade, you can use a soft, damp cloth to wipe away dust and grime. The lamp's steel stem and arm can be polished with a microfiber cloth to remove any fingerprints or smudges. To keep the lamp's base looking its best, you should avoid placing it in direct sunlight or exposing it to moisture.