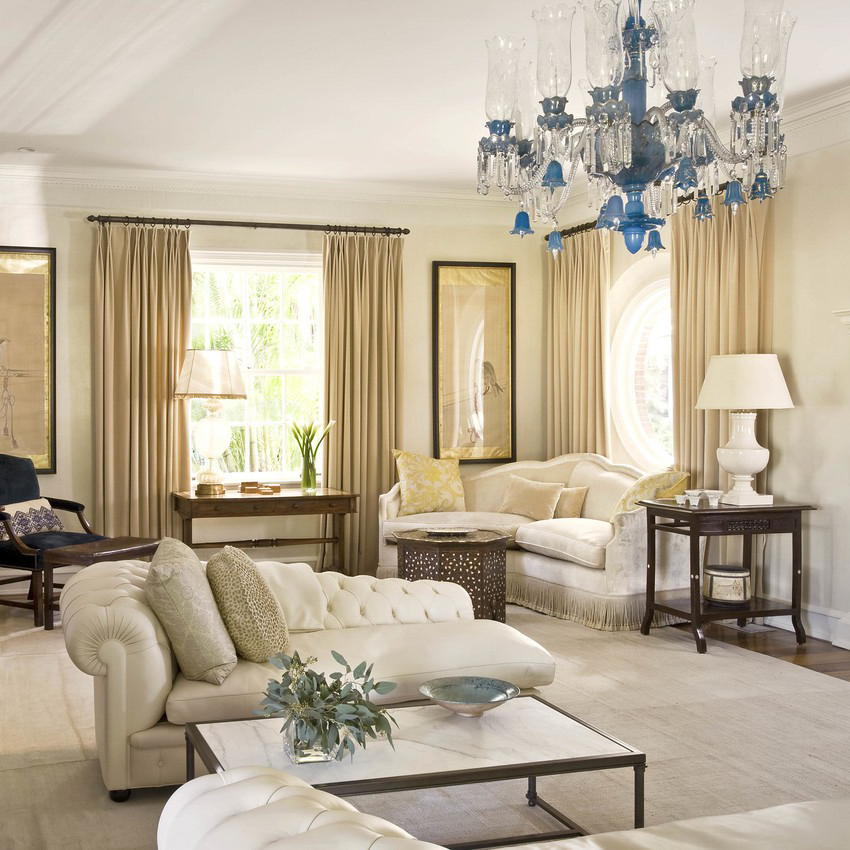 Exploring the Futuristic World of Kartell Space: A Magnificent Fusion of Art, Design, and Technology
If you're a fan of exquisite design and have an eye for discerning art, then Kartell Space is a place you must visit. It's a perfect fusion of art, design, and technology, which creates an immersive and captivating experience for all visitors.
A Brief Introduction to Kartell Space
Kartell Space is a design exhibition that showcases the brand's latest creations and the work of various artists from all around the world. The space is designed to give visitors a unique and outstanding sensory experience that can be appreciated by anyone who appreciates exquisite design.
Founded in 1949, Kartell is Italy's top furniture and design company. The main objective of the company is to merge technology and design in order to make products that are not only beautiful but functional as well.
The Design Philosophy Behind Kartell's Creations
Kartell's design philosophy is rooted in the idea of creating products that are both beautiful and functional. The company believes that design should enhance the quality of life, and it should always be functional in addition to being aesthetically pleasing.
As a result, Kartell has always been at the forefront of innovation in design and manufacturing. They make use of the latest technology and materials to ensure that their products are not just beautiful, but also long lasting and eco-friendly.
What Makes Kartell Space So Special?
Kartell Space is unique in many ways. Firstly, it showcases the latest Kartell products along with the work of various artists, which creates an inspiring and captivating environment for visitors.
Secondly, Kartell Space is designed to immerse visitors in the brand's design philosophy, which helps them understand the thought process behind Kartell's creations. The end result is a space that's not just visually stunning, but also intellectually stimulating.
Thirdly, Kartell Space features cutting-edge technology that's used in the design and manufacturing process. Visitors can see how these technologies are being used to create beautiful and functional products.
The Beauty of Kartell's Products
Kartell's products are known for their distinctive style and timeless beauty. From chairs to tables, lighting, and home accessories, the Kartell brand is synonymous with high-quality design and manufacturing.
One of the unique features of Kartell products is the use of transparent plastic which creates an illusion of lightness, rendering them the perfect choice for modern homes and offices. The company also makes use of other innovative materials such as carbon fiber, which is strong and lightweight.
The Future of Kartell Space
Kartell Space will continue to be an excellent destination for art, design, and technology enthusiasts from all over the world. The brand has recently expanded the space to welcome more visitors and to showcase more of the latest products.
Kartell Space will also continue to be a platform for emerging artists and designers, helping them to learn and grow in the world of design. With new designs and innovation, Kartell Space is an ever-changing and dynamic space that will continue to inspire and captivate visitors.