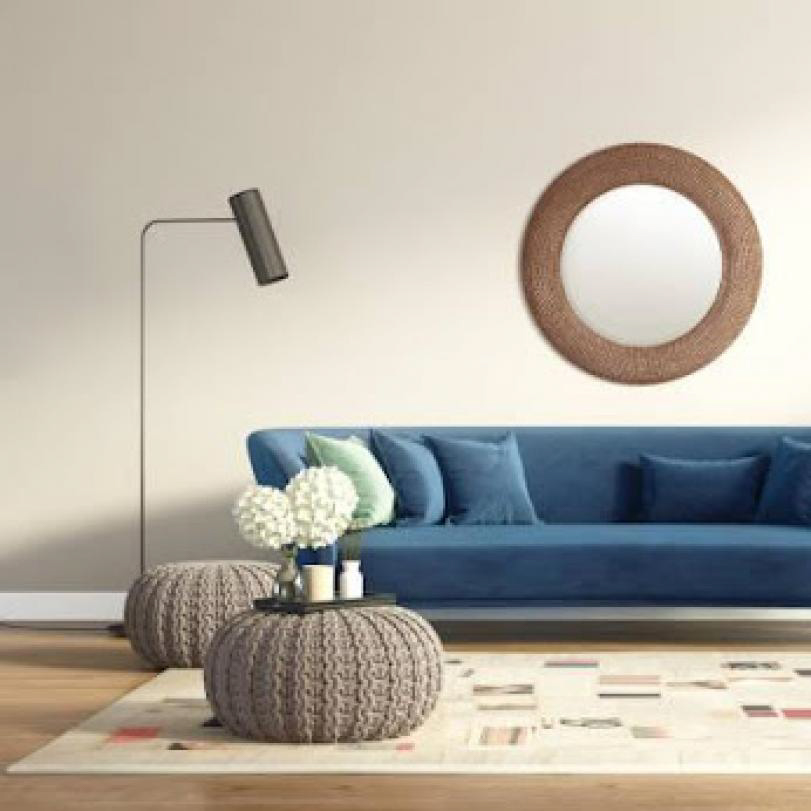 Enhancing Your Home Décor with Decorative Wall Sconce Shelves
Wall sconces are a great way to create ambient lighting and add some style to the walls in your home. However, when you combine a wall sconce with a shelf, you not only get the benefit of the light but also extra storage space and an eye-catching decorative element. Here we will explore how decorative wall sconce shelves can enhance your home décor.
The Benefits of Wall Sconce Shelves
Decorative wall sconce shelves are a great way to save space in a smaller room or add a decorative focal point in a larger space. Here are some benefits of these sconce shelves:
Extra storage space: Wall sconce shelves can hold anything from your favorite books to decorative vases or candles.
Lighting: Wall sconce shelves can provide soft ambient lighting that can add a cozy feel to any room while also highlighting the décor items that are placed on the shelf.
Style: Wall sconce shelves come in a variety of styles, materials, and colors, from modern minimalist to rustic and vintage. You can find something to fit your home décor style and add a unique touch to your room.
Where to Place Wall Sconce Shelves
Decorative wall sconce shelves can be placed in any room of your home depending on the function and style. Here are some ideas for where you can place them:
Living Room
In the living room, you can place a pair of wall sconce shelves on each side of the fireplace or television to frame the wall and add some style. Or, you can place one above a sofa or console table to create a focal point.
Bathroom
In the bathroom, a wall sconce shelf above the vanity can provide extra storage space for your toiletries and add some lighting that can enhance your morning routine.
Bedroom
In the bedroom, you can use a wall sconce shelf as a nightstand alternative. It can hold your favorite book, a small lamp, or a glass of water, while also adding some style to the room.
How to Style Wall Sconce Shelves
Styling wall sconce shelves can be a fun and creative process. Here are some tips:
Use a mix of décor items: Try mixing different colors, textures, and materials to create an interesting display on your wall sconce shelf. You can use books, vases, candles, and even small plants to add some greenery to the shelf.
Balance: Make sure to balance the display on the shelf, so it doesn't seem too cluttered or too sparse. Try using odd numbers of décor items, as they tend to look more balanced and harmonious than even numbers.
Theme: You can also create a themed display for your wall sconce shelf. For example, a beach-themed display could include seashells, driftwood, and a blue vase.