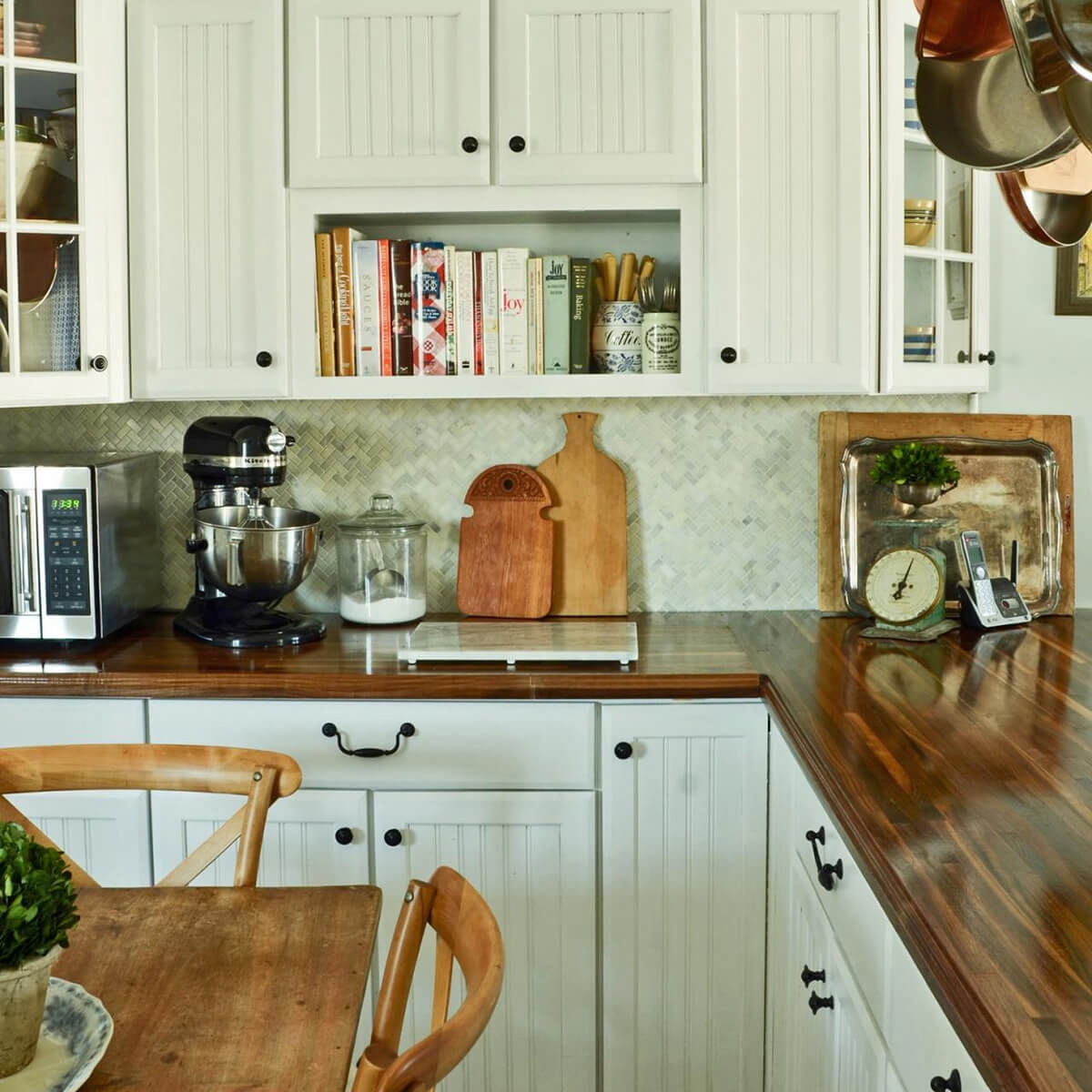 What Are the Latest Trends in Lighting for 2022?
Lighting is an important element of interior design that can completely change the mood of a room. It can even make a small space feel larger and brighter. Whether you're considering an interior remodel or just want to freshen up your space, changing out your lighting is a simple and affordable way to update your home.
Here are the latest trends in lighting for 2022:
Decorative and functional, oversized pendants have always been a popular fixture for kitchen islands and dining rooms, but this year they're taking on a new level of boldness. With more homeowners opting for open floor plans, these oversized chandeliers are the perfect focal point to anchor a room.
Wooden, rattan and bamboo are all making a comeback this year, with pendants in this material adding a natural touch to any decor. Pair these with neutral hues for a cozy, nature-inspired look.
This material is also a great choice for creating ambiance in an entryway or stairway, where it can instantly create a warm, welcoming sense of home.
Another big trend in lighting for 2023 is the use of environmentally friendly materials like wooden beads and glass panels to light up major living spaces. By using these eco-friendly materials, homeowners can eliminate the need to worry about combustible bulbs in their homes and save money on energy bills.
These artisanal designs can be found in table lamps, floor lamps and more. Designed in a variety of colors and styles, they're the perfect way to add an earthy, homey vibe to any living space.
For those of you who want to splurge on an accent piece, picture lights (also known as gallery lights) are a must-have for any art-hungry homeowner. You can find these classic fixtures in a wide range of finishes, including iron and brass.
They're a perfect way to bring attention to a piece of art or a beautiful antique item, and they'll never go out of style. They're also a great investment, as they'll add value to your home for years to come.
Geometric and symmetrical designs are a staple in the world of design, and this trend continues to be popular in 2022. They're easy to mix and match, so they can complement almost any interior design.
Scalloped edges are a cool mellow way to add a delicate design detail without overdoing it. Try a large chandelier in this shape for a chic sculptural design statement, or select a series of small pendants with similar curves.
Ball luminaires are a sphere-like lighting trend that can easily be integrated into any space and create a stunning statement. They're a timeless choice and can be used in multiple ways, from cascading over a dinner table to hanging over a bedside.
In addition to being a great way to enhance a room's visual appeal, these symmetrical lighting fixtures can make a great conversation piece for guests. They're also an easy DIY project to try at home, and the mellow tone of these fixtures helps them complement any decor without overpowering it.