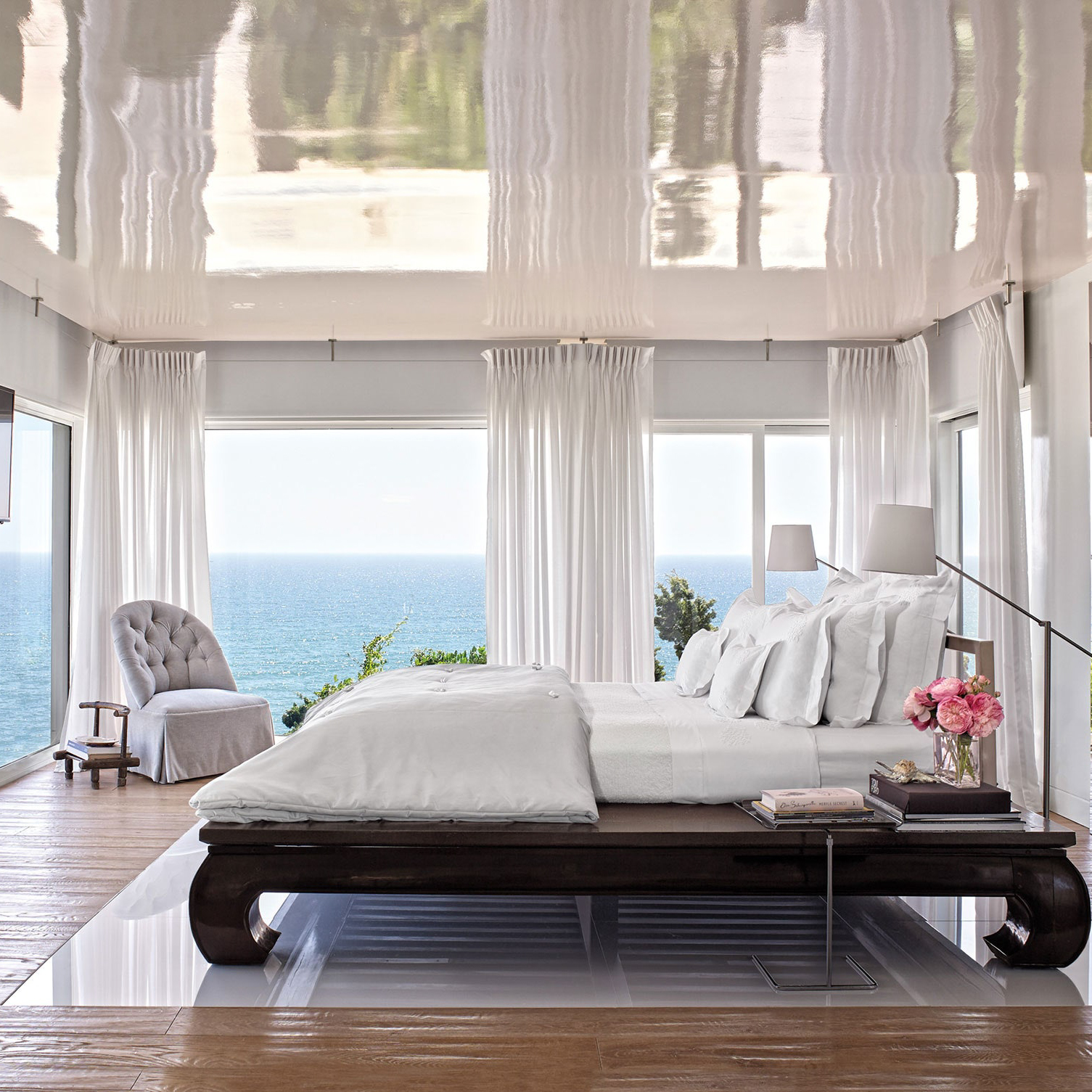 The Grand Suspension Luminaire: A Stunning Centrepiece for Your Home Decor
Introduction
When it comes to home decor, lighting plays a crucial role in setting the mood and ambiance of a space. The right lighting fixtures can transform a dull room into a breathtaking sanctuary. One such fixture that has gained popularity in recent years is the grand suspension luminaire. It has become a go-to option for many homeowners looking for a statement-making lighting solution.
What is a Grand Suspension Luminaire?
A grand suspension luminaire, as the name suggests, is a large lighting fixture suspended from the ceiling. It is often used as a centrepiece in a room to draw attention and add a touch of sophistication. A grand suspension luminaire can come in various shapes and sizes, and its design can range from sleek and modern to ornate and traditional.
Types of Grand Suspension Luminaire
There are different types of grand suspension luminaires available in the market. They include:
Crystal Chandeliers
Crystal chandeliers are a classic option that adds glamour and sparkle to any room. They have an eye-catching design and can come in various sizes and styles.
Drum Pendant Lights
Drum pendant lights have a simpler design and are perfect for more modern and minimalistic interiors. They have a cylindrical shape and come in different colors and textures of fabric.
Ornate Suspended Lights
For those who prefer a more traditional look, ornate suspended lights are the perfect option. They usually have intricate designs and can come in different materials such as metal, glass, or crystal.
How to Choose the Right Grand Suspension Luminaire for Your Space?
Choosing the right grand suspension luminaire for your home can be a daunting task. Here are some factors you should consider before making a purchase:
Room Size
The size of the room where you intend to install the grand suspension luminaire should be the first consideration. For smaller rooms, you may opt for a smaller fixture to avoid making the space look cluttered. For larger rooms, a more substantial fixture will make a statement without overwhelming the visual aspect of the room.
Design Style
The design style of the grand suspension luminaire should complement the overall look and feel of your home. When choosing the fixture, consider the existing décor and furnishings and select a design that complements them.
Lighting Requirements
Different grand suspension luminaires emit different levels of lighting. Some fixtures offer general ambient lighting, while others may be more focused and provide task lighting. Before making a purchase, determine the lighting needs of your space and select a fixture that will provide adequate lighting.
Installation and Maintenance of Grand Suspension Luminaire
Installation of a grand suspension luminaire should be done by a professional electrician. The fixture is often heavy and requires fixing to a secure support system on the ceiling. Proper maintenance of the fixture is also crucial to ensure it remains in good condition. Cleaning the fixture regularly with a soft dry cloth and avoiding the use of harsh chemicals will help preserve its longevity.