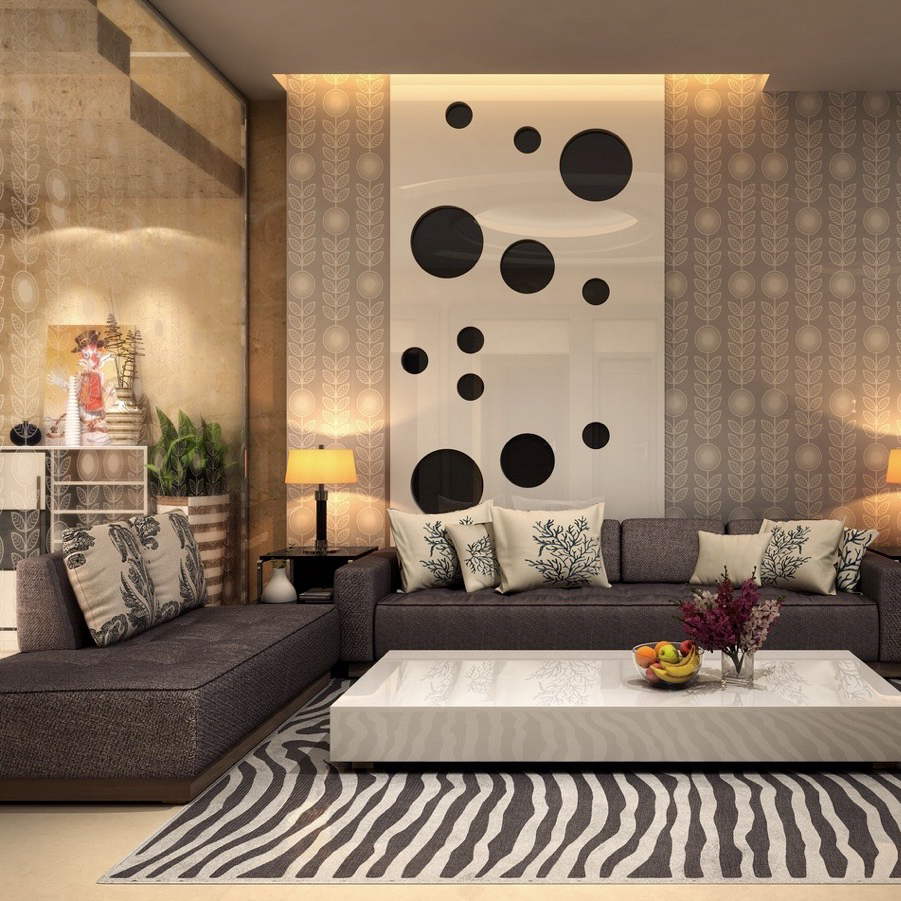 The Bright and Bold World of Poulsen Lights
Introduction
Poulsen Lights is a Danish lighting company that was founded over a century ago. Over the years, Poulsen Lights has become renowned for its innovative and elegant lighting fixtures, which have been used in commercial and residential settings all over the world. In this article, we will explore the world of Poulsen Lights, its history, design philosophy, and popular products.
History of Poulsen Lights
Poulsen Lights was founded in 1874 by Ludvig Poulsen. Initially, the company focused on producing electrical equipment such as switchboards and generators. However, in 1892, Ludvig's son, Sophus Poulsen, took over the company and shifted its focus towards producing lighting fixtures.
Under Sophus's leadership, the company quickly became one of the leading lighting manufacturers in Denmark. Throughout the 20th century, Poulsen Lights continued to innovate and grow, with designs that combined functionality, simplicity, and elegance.
Design Philosophy of Poulsen Lights
Poulsen Lights' design philosophy is centered around the idea that lighting plays a vital role in creating ambiance and atmosphere. According to the company's website, "Lighting is not just about illuminating a space. It is about creating an experience for the people who use that space."
To achieve this goal, Poulsen Lights' designers focus on creating fixtures that are not only aesthetically pleasing but also functional. The company's designs aim to provide ample light while also being easy to install and maintain.
Another key aspect of Poulsen Lights' design philosophy is sustainability. The company has been at the forefront of the sustainable lighting movement, developing fixtures that are energy-efficient and made from eco-friendly materials.
Popular Products
Poulsen Lights' catalog includes a wide variety of lighting fixtures, including ceiling lights, table lamps, floor lamps, and wall sconces. Some of the company's most popular products include the PH 5 Pendant, the Enigma 545 Pendant, and the AJ Table Lamp.
The PH 5 Pendant is perhaps Poulsen Lights' most iconic design. Created by Danish designer Poul Henningsen in 1958, the fixture features multiple shades that direct light downwards and provide glare-free illumination. The Enigma 545 Pendant is another popular design, with a minimalist look that belies its complex construction. The AJ Table Lamp, designed by Arne Jacobsen in 1957, remains a classic to this day, with a sleek and timeless design that fits into any modern space.