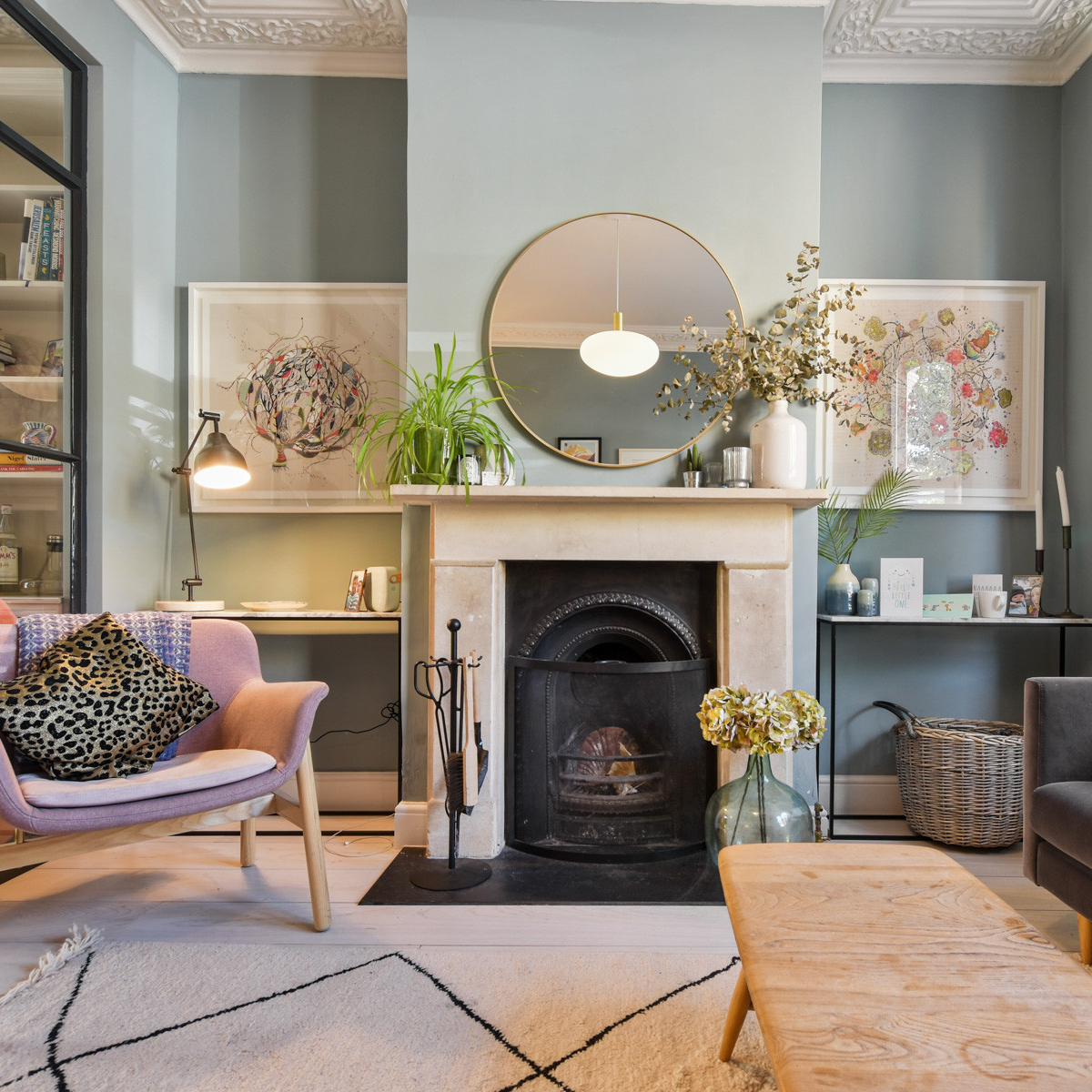 The Iconic Style and Functionality of Lampe Flos Parentesi
Introduction
When it comes to lighting fixtures, few designs are as recognizable and beloved as the Lampe Flos Parentesi. Designed by Achille Castiglioni and Pio Manzù in 1971, the Parentesi lamp has stood the test of time and remained a favorite of design enthusiasts worldwide.
The Design
The Lampe Flos Parentesi consists of a metal bracket that is fixed to the ceiling and a slim, cylindrical lampshade that can be adjusted to cast light wherever it is needed. The lampshade is held in place by a steel cable that can be moved up and down with ease.
The design of the lampshade itself is both simple and elegant. Made of aluminum, it has a smooth, brushed finish that complements any modern décor. The Parentesi lamp is available in a variety of colors, including black, silver, and white, allowing it to seamlessly blend in with any room's color scheme.
The Functionality
One of the most unique features of the Lampe Flos Parentesi is its flexibility. The slim lampshade can be adjusted to cast light in any direction, making it an excellent choice for task lighting or accent lighting. Its sleek design and minimalist aesthetics make it a popular choice for homes and offices alike.
The lampshade is also easy to change, allowing users to switch between different shades depending on their mood or the lighting needs of the space. There is also an optional dimmer switch, which makes it easy to control the brightness of the light.
The Legacy
The Lampe Flos Parentesi has become an icon of modern design, admired by architects, designers, and consumers alike. Its clean lines and versatile functionality have made it a favorite of design enthusiasts since its introduction in 1971.
Today, the Parentesi lamp is still manufactured by Flos, a company that is known for innovative lighting solutions. The lamp has won numerous awards over the years, including the Compasso d'Oro design award in 1979.