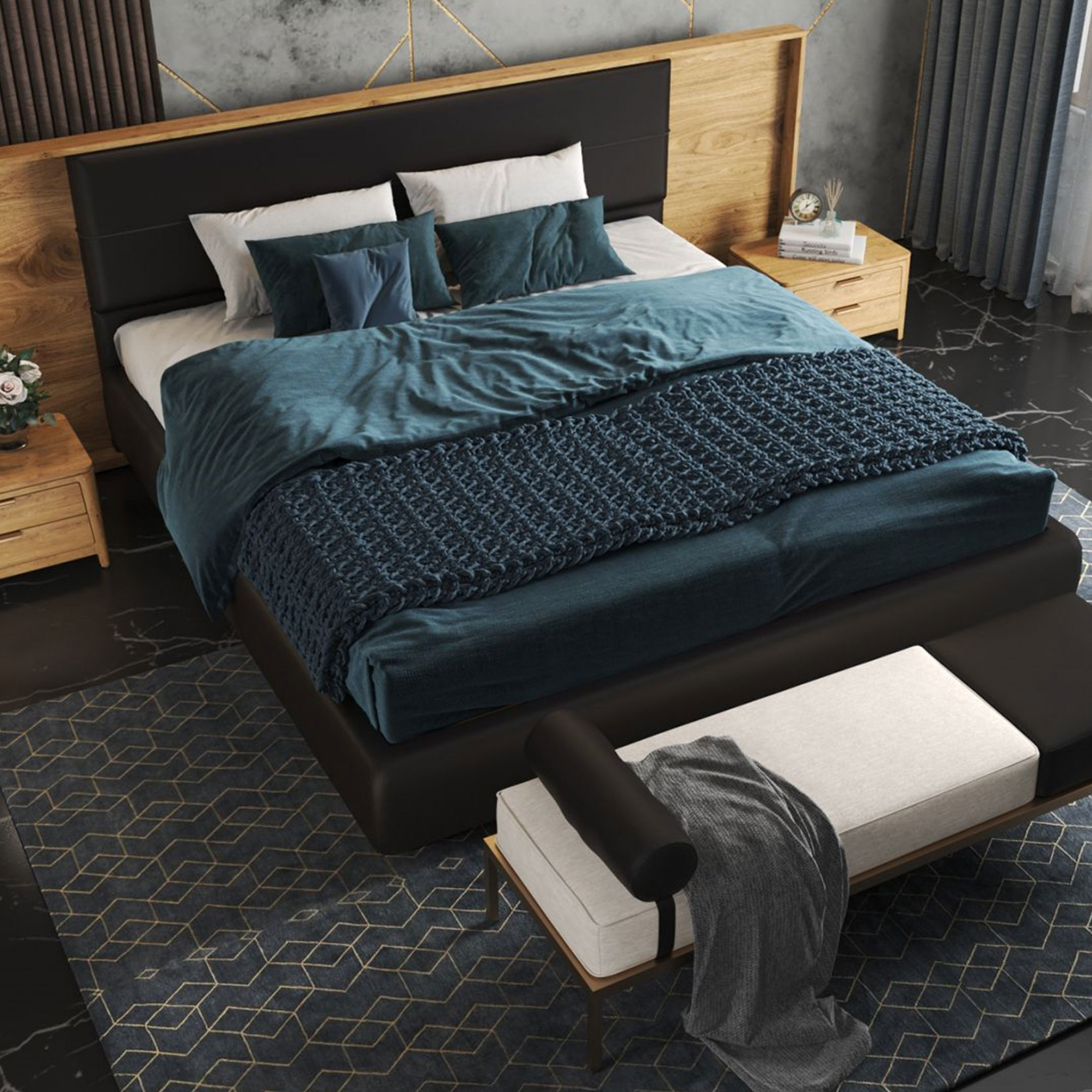 The Sophisticated Charm of Nessino Table Lamp: A Perfect Addition to Your Home Decor
Introduction
If you are looking for a stylish and functional table lamp that can add a touch of sophistication to your home decor, then the Nessino table lamp is the perfect choice for you. This lamp is designed to complement modern and contemporary interior design styles, and it is available in a range of colors and styles to suit your taste.
The Design
The Nessino table lamp features a unique and elegant design that makes it stand out from other table lamps. It has a slender and chic silhouette that gives it a modern look, and its base and shade are made from high-quality materials that ensure its durability and longevity.
The base of the lamp is made from white or black metal, while the shade is made from polycarbonate. The shade is available in a range of colors, including white, black, red, and orange, which allows you to choose the perfect color to match your home decor.
Functionality and Features
The Nessino table lamp is not just stylish, but it is also functional. It features a dimmer switch that allows you to adjust the brightness of the lamp to suit your needs. This makes it ideal for use as a reading lamp, a task light, or even a mood light.
The lamp also has an adjustable shade that allows you to direct the light where you need it, and it has a maximum power output of 60 watts, which means that it can provide ample light to any room.
Benefits
There are many benefits to using the Nessino table lamp in your home. Firstly, it is a stylish and trendy lamp that will enhance the overall look and feel of your home. It is also versatile, which means that it can be used in a variety of different settings, from living rooms to bedrooms, and even offices.
Furthermore, the lamp is energy-efficient, which means that it can help you to save on your electricity bill. It is also easy to install and use, which makes it suitable for anyone, regardless of their level of technical knowledge.