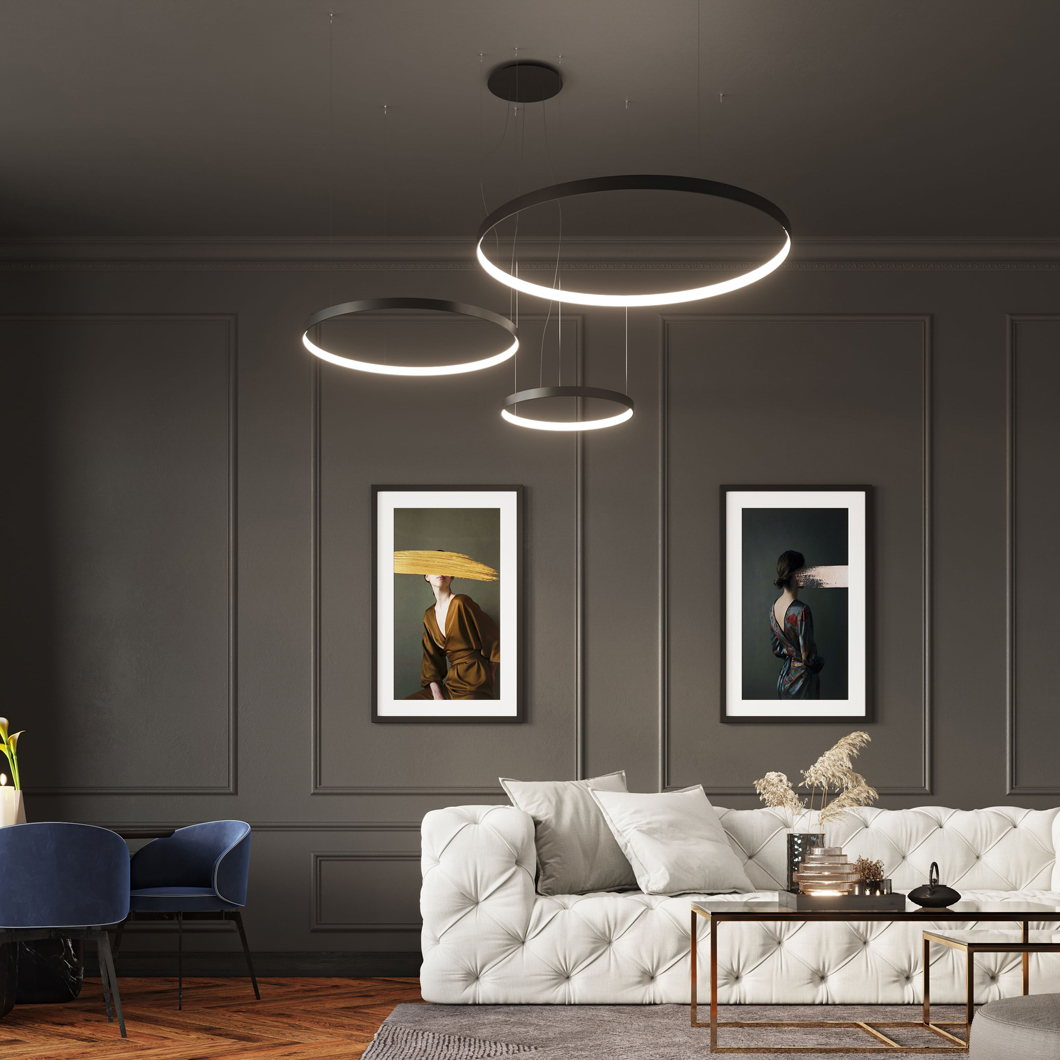 Moss Chandelier: A Natural and Intriguing Addition to Home Decor
Introduction
Home decor is an important aspect of making a house feel like a home. It not only reflects your personal taste but also sets the atmosphere of the space. One of the trends in home decor that has caught our attention is the use of moss chandeliers. These beautiful and intricate chandeliers not only add an element of natural beauty but also bring a unique and captivating feel to the room. In this article, we will discuss the features, benefits, and ways to incorporate a moss chandelier in your home decor.
Features of Moss Chandeliers
Moss chandeliers are usually made of a combination of natural materials such as wood, rattan, and moss. They are crafted to create unique and captivating designs that give your space a natural feel. The moss used in these chandeliers is preserved and treated so it doesn't require moisture and remains fresh for longer periods of time.
Benefits of Moss Chandeliers
One of the main benefits of moss chandeliers is their natural beauty. They bring a sense of tranquillity and calmness to space, making it feel more inviting and relaxing. Moss chandeliers also have a unique texture and create a peaceful ambiance with their subtle colours and fresh scent.
In addition to their aesthetic benefits, moss chandeliers also offer practical advantages. They are low maintenance and require minimal upkeep. Their durable material makes them long-lasting, minimising the need for replacements or repairs. Furthermore, moss chandeliers are energy-efficient as they don't require electricity or any form of energy source.
Ways to Incorporate Moss Chandeliers in Your Home Decor
Moss chandeliers can be included in various parts of your home, including the living room, bedrooms or dining area. Here are some ways to incorporate moss chandeliers into your own home decor:
Living Room
The living room is often the central space in a house, and it's where most people spend their time. Moss chandeliers can be used to create a natural focal point, adding a unique and refreshing feel to your living space. You can hang a moss chandelier in the centre of the room or over a coffee table. When hung over low-level furniture, moss chandeliers give a cosy and intimate feel, perfect for creating a relaxing environment.
Bedrooms
Moss chandeliers are perfect for adding a natural and calming effect to the bedroom, allowing you to feel closer to nature. You can place one above the bed as a central piece, providing a peaceful ambiance that's perfect for unwinding and relaxing after a long day. Moss chandeliers can also be used to create a rustic feel, especially when used in conjunction with wooden furniture.
Dining Area
A moss chandelier can easily transform a dining area, providing a natural and organic feel that's perfect for bringing the outdoors in. Moss chandeliers can be used to create a unique and refreshing centrepiece, ideal for dinner parties or holiday celebrations. Additionally, they create an atmosphere of tranquillity, perfect for creating an enjoyable dining experience.