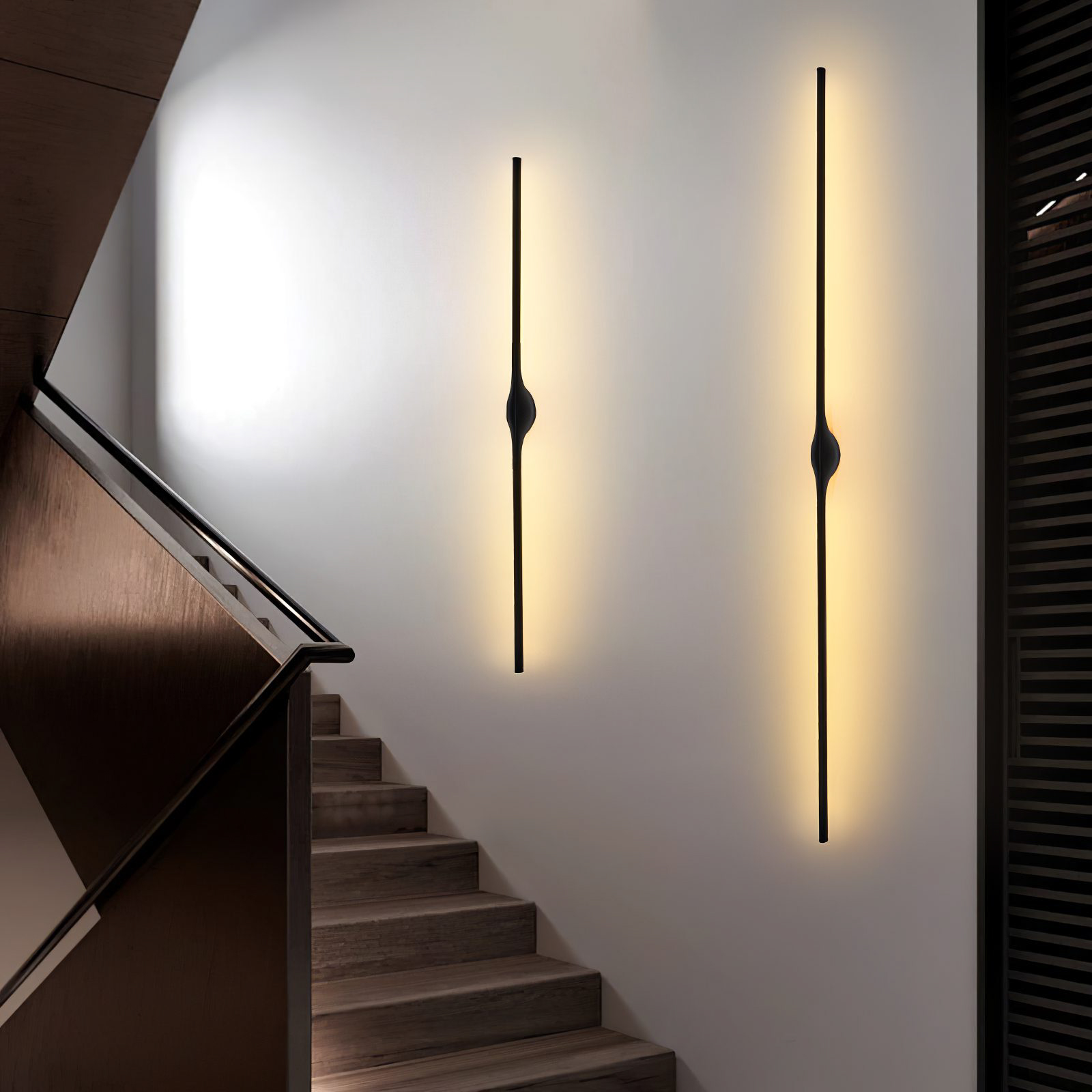 Unveiling the sheer grandeur of Heracleum: The Big O Chandelier
Introduction
Imagine walking into a room where you're greeted with a breathtaking lighting fixture, one that immediately draws your attention and takes your breath away. This is exactly what Heracleum: The Big O Chandelier is about – a stunning light fixture that is taking the world of modern design by storm. In this article, we explore the amazing features and characteristics of this chandelier, and why it is such an iconic addition to any home decor.
The History of Heracleum: The Big O Chandelier
The history of this magnificent chandelier can be traced back to the designer responsible for it, Bertjan Pot. This Dutch designer has made a name for himself through his innovative designs, and Heracleum: The Big O Chandelier is no exception. First introduced in 2010 by Moooi, a renowned design label based in the Netherlands, this chandelier has been a popular choice among architects, interior designers, and homeowners alike.
The Design of Heracleum: The Big O Chandelier
Heracleum: The Big O Chandelier is an intricate suspension lamp that is designed to emulate the look of a Heracleum plant. The lighting fixture features a skeletal frame with delicate, laser-cut branches that extend outward to support a series of LED lights. The branches are arranged to create a three-dimensional web-like structure, with each branch ending in a bulb-like structure that emits a soft, warm light. When the light is switched on, the entire chandelier comes to life, emitting a warm and inviting glow that brings a touch of magic to any room.
The Features of Heracleum: The Big O Chandelier
Heracleum: The Big O Chandelier is a masterpiece of modern design, with features that make it stand out in any setting. Some of its most notable features include:
Unique three-dimensional design
LED lighting for energy efficiency
Soft, warm light that adds ambiance to any space
Available in a range of sizes to suit different room dimensions
Laser-cut branches create a delicate and intricate design
How to Incorporate Heracleum into Your Home Decor
Heracleum: The Big O Chandelier is a versatile fixture that can be added to any room in the house. Here are some tips on how to incorporate it into your home decor:
Add it to Your Living Room
The living room is the perfect place to showcase this chandelier. Hang it above the coffee table or in the center of the room to create a focal point. The warm light emitted from the LED bulbs will create a cozy and inviting ambiance, making this the perfect spot for entertaining guests or spending a quiet evening at home.
Bring It to Your Bedroom
Your bedroom is your personal sanctuary, and Heracleum: The Big O Chandelier can create a relaxing and calming atmosphere. Hang it above your bed or in the corner of the room to add a touch of elegance and sophistication to your space. The soft, warm light will help you unwind after a long day at work, making it easier to drift off to sleep.
Use It in Your Dining Room
A dining room is an ideal location for a chandelier, and Heracleum is the perfect choice for this space. Hang it above the dining table to create a warm and inviting atmosphere, perfect for family dinners or entertaining guests. The unique design of the chandelier will impress your guests, who will surely compliment your taste in lighting fixtures.