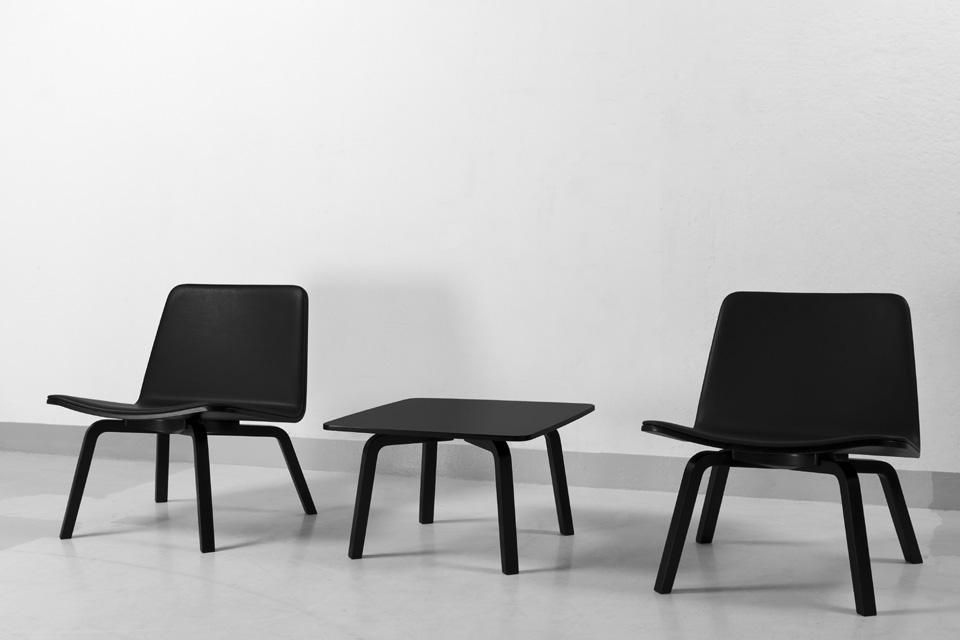 Harri Koskinen – Contemporary Finnish Design
Whether you're interested in design for your home or business, Finnish designer Harri Koskinen has a style that's both classic and contemporary. His designs are based on a conceptual approach to design, combining industrial design with classical themes of fine art. His designs range from homewares and lighting to furniture and art glass. His work has been on display at exhibitions all over the world.
Koskinen has designed a number of products, including the iconic Block Lamp. His lamp is a lightbulb held inside two shaped pieces of clear glass. It is one of many designs that has made it onto Design House Stockholm's best sellers list. Koskinen first designed the lamp while he was studying at the Lahti Institute of Design, which is now known as the Aalto University. The lamp has been exhibited at the Museum of Modern Art in New York City, and is a part of the MoMA's permanent collection.
In 2009, Koskinen launched his own brand, Harri Koskinen Works. This brand produces lighting, furniture and art glass, which are all manufactured at Koskinen's studio in Helsinki. Koskinen has also collaborated with iconic Finnish brand Iittala on a number of projects. Iittala's glassworks have been in business since 1881. As one of Finland's leading manufacturers of high quality glassware, Iittala is a natural partner for Koskinen's designs. In 2012, Koskinen was appointed Design Director of Iittala. Koskinen's designs are known for their functionality and versatility, demonstrating his ability to shift between one-offs and serial production.
One of Koskinen's most prominent works is the Muu chair. It is a great example of the subtle elegance of Scandinavian design. It features a structure made from ply durmast, a type of hardwood that has elegant grain. The chair also features a swivel seat and back, a feature that is not seen often in contemporary designs. The chair also won a Compasso d'Oro award in 2004, and was included in the permanent collection of the MoMA in New York City.
Other notable designs include the Block Lamp and the Loistava candleholder. The Block Lamp is an innovative product. It is a lightbulb held inside two pieces of clear glass. It is an example of Koskinen's commitment to innovation, and the quality of his designs. It has been featured in many international design publications.
The Loistava is a multidimensional design that features five colour options. It's also a very good looking candleholder. Its most obvious function is to illuminate a room. The Loistava has a curved shape, but it can also be used for other purposes. The curved shape makes it very easy to move around. It is available in five colour variants, each with its own interesting design.
Koskinen's designs have received several design awards, including the Pro Finlandia award and the Torsten and Wanja Soderberg prize. Koskinen has also won the Compasso d'Oro. In addition to his furniture designs, he has also worked with many prominent brands, including Montina, Igman and Iittala. Koskinen is considered a modern Nordic master, and his designs have earned him a spot in the pantheon of contemporary designers.